4 Most Essential Vitamins for Teeth and Gums
Posted by Robert Astles, DDS on May 8 2023, 09:05 PM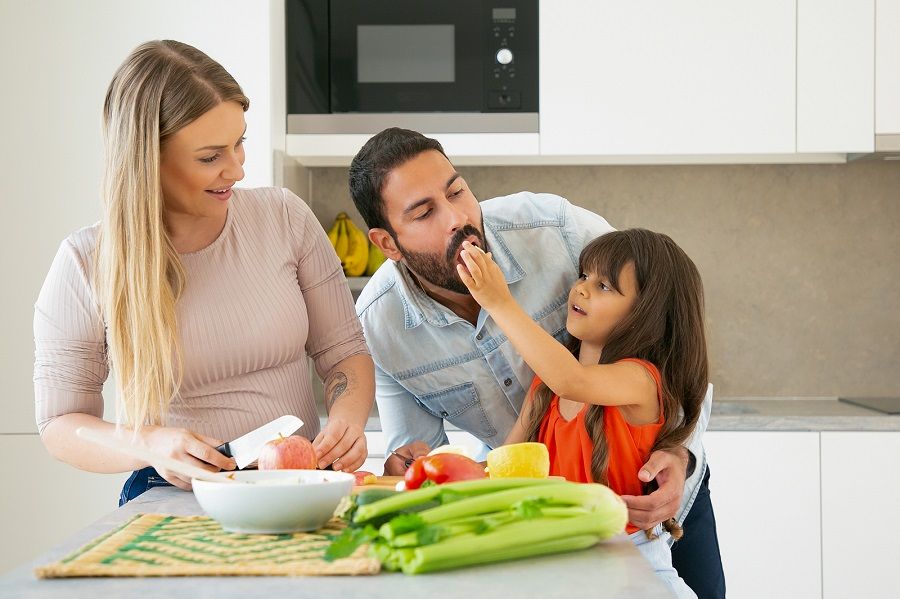 Vitamins are essential nutrients that our body requires on a regular basis. There are multiple vitamins present, and they are essential for the health and proper functioning of our body.
Vitamin A
Vitamin A is a powerful antioxidant that can help support healthy teeth and gums. It's found in many foods, including dairy products, eggs, and liver. It can also be found in supplemental form.
Vitamin A helps prevent inflammation in the mouth and can even help treat infections. When taken on a regular basis, vitamin A can even help reverse the effects of gum disease, such as gum recession and bone loss. Some studies have even shown that it can improve the appearance of teeth as well. This supplement is especially helpful for those who have dry mouth due to certain medications or conditions, as it can help stimulate saliva production.
Vitamin B
The B vitamins are known to have a wide range of benefits, including maintaining the health of our teeth and gum tissues. In particular, vitamin B-2 helps produce new cells in the body and supports the health of the mucous membranes in our mouths. This vitamin also helps the body absorb iron, which is needed in the production of red blood cells. Red blood cells carry oxygen throughout the body, including the gums and teeth, so vitamin B-2 is essential for healthy teeth and gums.
Although there are plenty of food sources rich in vitamin B-2, such as spinach, sunflower seeds, mushrooms, fish, and more, it's still possible to be deficient in the vitamin. If you're experiencing problems related to your oral health or missing teeth, ask your dentist about adding vitamin B-2 to your diet. Several supplements are available as well. Your dentist may also recommend vitamin B-2 supplementation if you have certain medical conditions that make it harder for the body to use or absorb the vitamin from food.
Vitamin C
Vitamin C is one of the best vitamins for teeth and gum health because it's essential for producing collagen, which strengthens the gums and supports tooth structures. In addition to strengthening gum tissue, vitamin C also prevents gingivitis by neutralizing bacteria in the mouth. This vitamin also supports healthy gum tissue by making blood vessels in the gums stronger. As an added benefit, vitamin C is also an antioxidant that can neutralize harmful free radicals that can damage the teeth and gums. Since vitamin C is water soluble, the body can't store it for long periods of time, so it's important to get plenty of foods high in vitamin C every day. Foods that are especially high in this vitamin include oranges, grapefruit, strawberries, papayas, bell peppers, Brussels sprouts, tomatoes, kale, broccoli, kiwi, cantaloupe, cauliflower, cabbage, and spinach. 
Vitamin D
A vital nutrient for the body, vitamin D helps your body absorb calcium from the food you are eating. Without enough vitamin D, your teeth and gums can suffer from a lack of healthy bone support. When your teeth have proper support from bones, the chances of teeth loosening or falling out due to tooth loss are lessened. Your gums also benefit as healthy gum tissue depends on the support of strong bones.
If you can't get enough vitamin D in your diet alone, you can take vitamin D supplements. However, you should consult with your physician before taking any vitamin supplement. You can have medical issues that prevent you from absorbing vitamins like D properly. 
To learn more, visit Dr. Robert Astles at 963 37th Pl, Vero Beach, FL 32960. Contact us at 772.562.5700 or visit our website for further information.