5 Tips for a Healthier Smile
Posted by ROBERT ASTLES, DDS on Jan 4 2022, 03:07 AM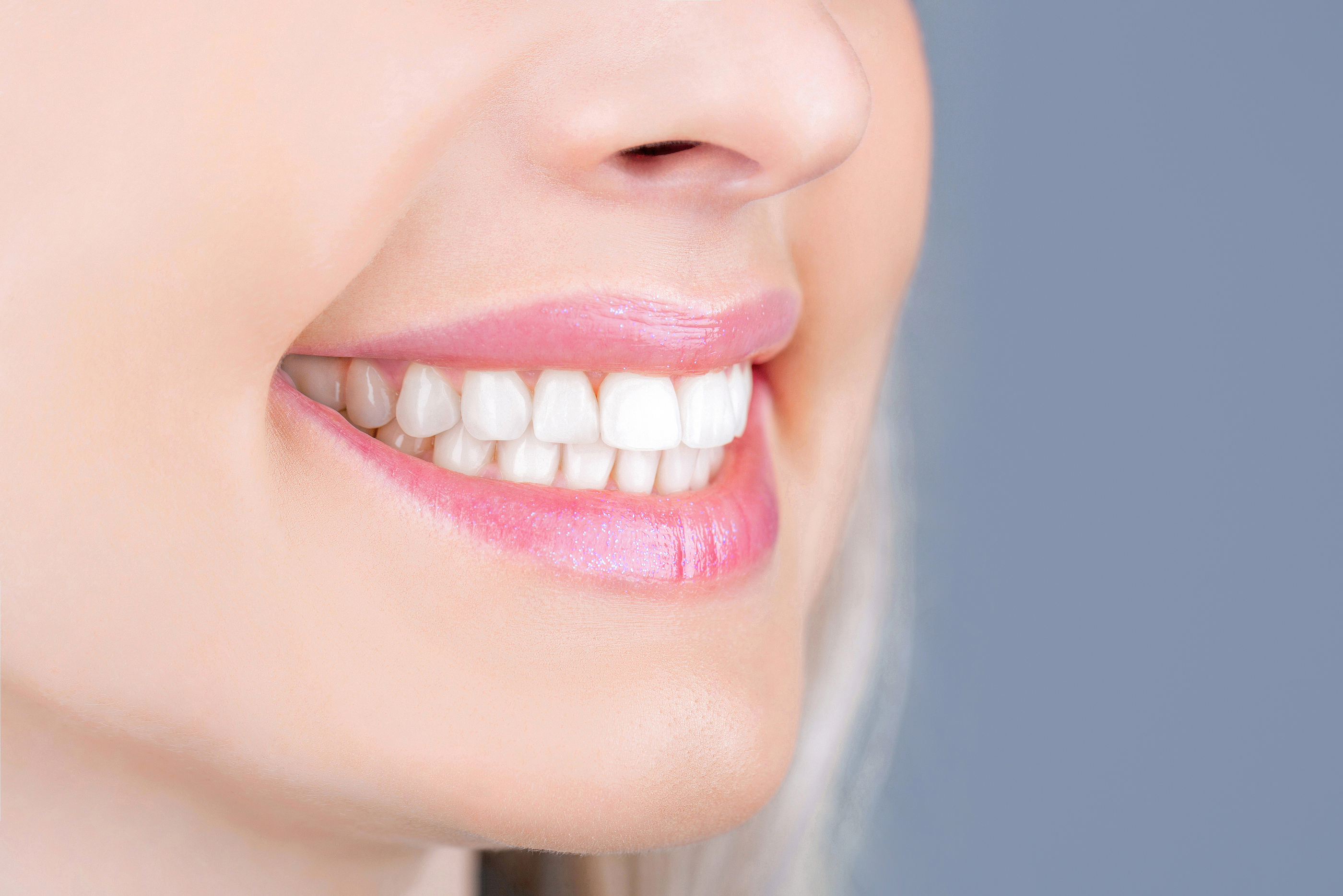 A healthy smile can help you feel more confident and positive. To achieve a beautiful and healthy smile, it's important to put some time and effort into taking care of your oral health. There are several steps you can take for good oral hygiene, from eating habits to actions. Here are 5 of them:
Brush and Floss
It's common instruction that you should brush your teeth twice a day for a healthy smile. But what most people skip is flossing, which should be done at least once a day. While brushing helps to remove the plaque above the gumline, flossing helps to clean the space in between the teeth and under the gumline. 
Without regular brushing and flossing, you have a greater chance of gingivitis, tooth decay, and other dental problems. 
Healthy Diet
Your overall health relies on your diet; the same applies to your oral health. If you reduce the intake of sugar and instead eat more veggies, your oral health can be maintained. Smoking and drinking too much coffee can stain your teeth and change their color. Make sure that you include those vitamins and minerals that are essential for healthy teeth and gums. 
Drink Enough Water
By drinking plenty of water, there will be a good saliva flow in your mouth, which protects you from plaque and infections. 
You should also rinse your mouth after eating. It can help in removing food debris and acids produced in your mouth. As a dry mouth can lead to many dental problems, make sure that your body is hydrated.
Regular Dental Visits
Visiting your dentist regularly can make sure that your health is fine. Even when you don't face any dental issues, it's advisable to make a visit and clear your doubts. A dental check-up can be made every 6 months or at least once a year. 
Take Care of Your Toothbrush
After brushing your teeth, rinse your toothbrush using warm water. It will help in removing the remaining bacteria in it. You should also change your toothbrush regularly. If you use the same toothbrush for more than 3 months, the bristles will fray and won't do their job. So make sure that you take proper care of your toothbrush to maintain your healthy smile. 
Dr. Robert Astles' office looks forward to providing you and your family with the best dental care. For more details, call us at (772) 562-5700, or visit us at 963 37th Pl, Vero Beach, FL 32960.