Am I a good candidate for dental implants?
Posted by Robert Astles, DDS on Feb 14 2020, 05:50 AM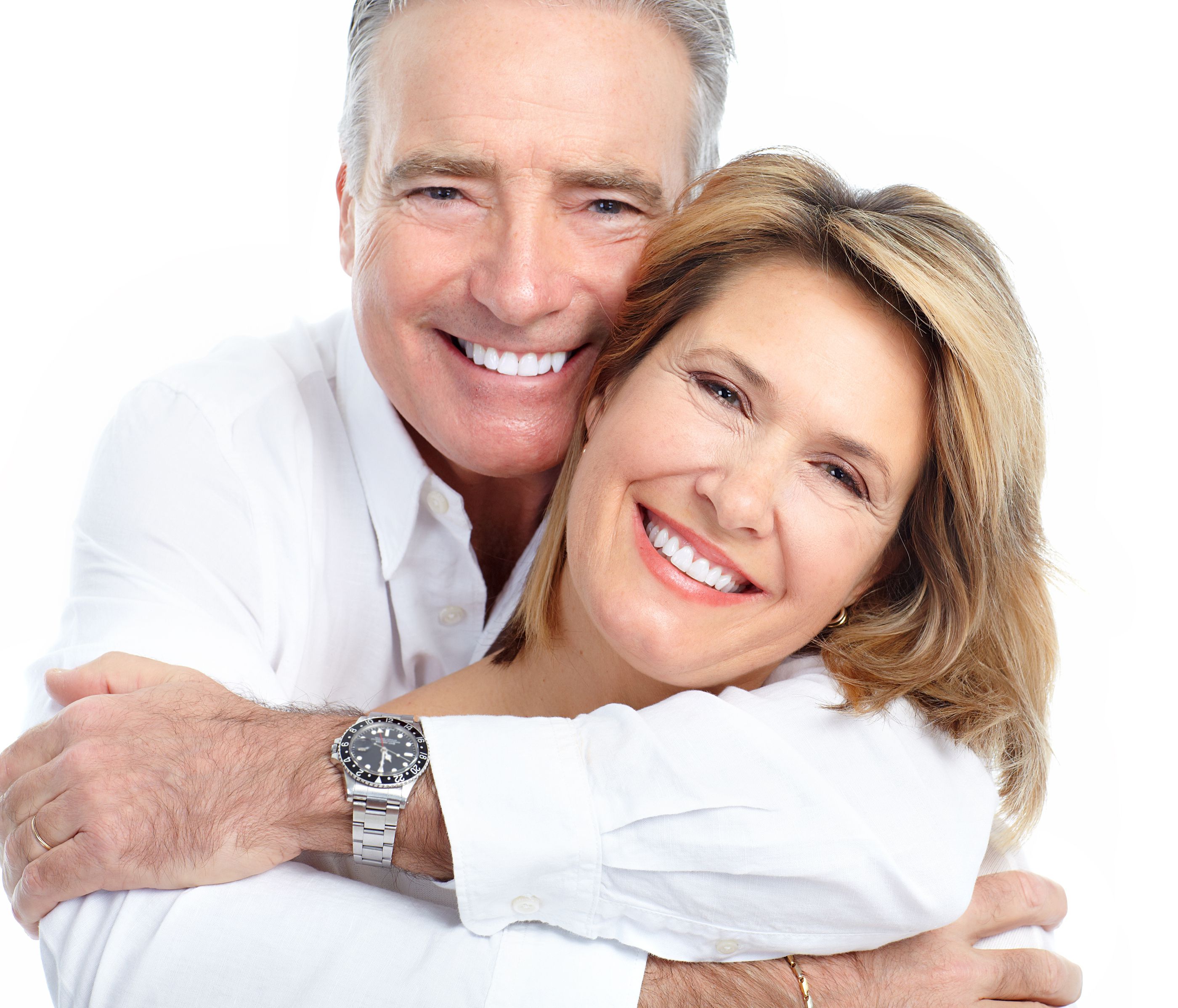 Losing a permanent tooth could be quite traumatic. The negative effect it could have on your oral functionality and appearance is severe. Imagine having to attend social gatherings and pose for photos with a missing front tooth. Or worse, someone mentioning the gap between your teeth and mocking you. It would be such a nightmare!
Apart from these aesthetic drawbacks, losing a natural tooth can affect many of your everyday activities. You wouldn't be able to bite or chew food as you used to earlier. The gap between adjacent teeth allows them to drift from their orthodontically right positions, leading to malocclusion. Over time, it could result in a change in the shape of the jawbone as well. Due to all these possible issues, dentists recommend replacing missing natural teeth at the earliest to avoid complications.

Why dental implants?
Dental implants are regarded as the best and most reliable replacement for natural teeth. Here's why:
They are strong and stable as they are made from titanium and dental-grade ceramic. As the titanium root has screw-like grooves on its surface, it adheres firmly to the jawbone.
Implants prevent the teeth from drifting from their existing positions as they replace a tooth in its entirety.
Implants offer excellent durability. Both the materials used to make an implant are highly durable and would behave similarly to a natural tooth in terms of regular wear.
The functionality of the mouth would be restored to normal using implants. You will be able to bite and chew food like you used to. Also, the phonetics will be restored.
Since an implant is inserted into the jawbone, it prevents jawbone deterioration by holding the structure intact.
Candidacy for implants
Dental implant surgery requires the patient to satisfy certain conditions, which otherwise, would not qualify them for the procedure. The candidacy for implants is decided by the following:
Jawbone health:  Optimum jawbone health is perhaps one of the most important factors affecting the candidacy for dental implants. When a tooth is extracted, small bits of the jawbone will also be removed along with the tooth. This can initiate jawbone shrinkage or deterioration. In case you desire a dental implant but your jawbone isn't strong enough to sustain it, you would have to undergo a bone graft. A bone graft is where bone tissues are extracted from a different part of the body and grafted to the jawbone. Once its volume increases, the implant surgery can be carried out.

Overall health:  The candidate's overall health should be stable. In case they are suffering from chronic diseases such as diabetes, hemophilia, high blood pressure, nervous system issues, etc. the dentist would suggest you do not go for dental implants. These factors could influence the surgery or post-surgical healing period.
Medication:  When the patient is under certain medication, it could affect the healing of the site of surgery. In fact, it could even cause an infection, which is why it plays a major role in determining the candidacy for dental implants.
Oral health:  When the patient has any type of oral infection, it could delay the healing period or cause a more serious infection. If the healing of the gum tissues is delayed, it could make the implant less stable or visually apparent.
Consent to surgery:  If you wish to have a dental implant, you must be willing to undergo two surgeries. However, the mention of surgery should instill panic in the minds of the patients. The surgeries would be performed by a trained dentist under the influence of local anesthesia so that the patient wouldn't feel discomfort or pain.
Call us at (772) 562-5700 or schedule an online appointment with Dr. Astles to know more about dental implants.