Attain a New Smile for the New Year with Veneers
Posted by Robert Astles on Jan 3 2023, 11:08 PM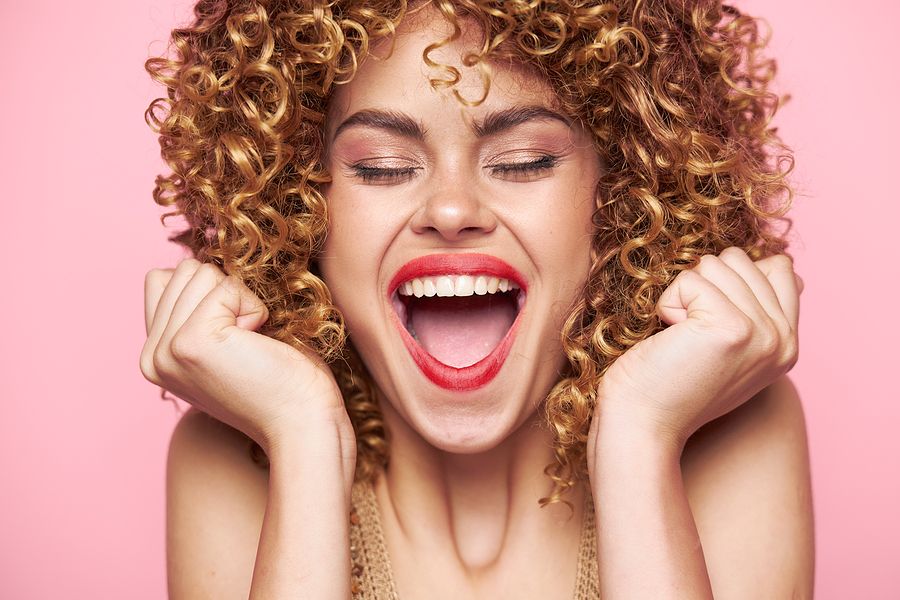 A beautiful smile can change your appearance and boost your confidence, but not everyone is born with perfect teeth. Veneers are a quick, easy, and non-invasive way to achieve your dream smile. By concealing your dental flaws, veneers can give you the confidence to smile big in the new year. Keep smiling in 2023!
What Is a Veneer?
A porcelain veneer is a thin piece of durable, tooth-shaped porcelain that fits over your tooth's surface to improve its appearance. Veneers are a very popular cosmetic dentistry treatment because they can correct a number of common aesthetic issues, such as staining and chips or cracks in teeth. 
Benefits of Veneers
Because they're so thin, porcelain veneers can conceal a number of dental imperfections. Whether your teeth are severely discolored from years of coffee and wine drinking or are chipped and cracked due to poor oral hygiene habits, veneers can help. Veneers can also help to close gaps between teeth or mask minor misalignment issues. Just make sure that if you're considering getting veneers to address alignment issues, you contact your dentist for a consultation first. 
Veneer Placement Procedure
The first thing the dentist will do is check your teeth and gums to make sure they are healthy enough for the procedure. If any cavities or gum disease is found, they will be treated before the veneers are applied. The dentist may also take x-rays to make sure you are not suffering from tooth decay and that there is enough tooth enamel to place the veneers.
A small amount of enamel is removed to make room for the veneers. Next, an impression is taken to send to the lab where the veneers are made. When the veneers are finished, you will return to the dentist's office to have them bonded to your teeth. This is done with special dental cement and polished for a smooth finish. You will go home with a care kit to care for your brand-new smile.
Caring For Veneers
When your new smile is in place, it's important to take care of it! Here are some tips from your dentist in Vero Beach, FL, on caring for your beautiful new veneers.
Brush and Floss Regularly
Just like with your natural teeth, it's extremely important to brush at least twice a day and floss at least once per day when you have veneers. This will keep the teeth clean and healthy and prevent cavities and gum disease.
Protect Your Smile During Sports Activities
If you play sports or participate in other physical activities that pose a risk of injury to your pearly whites, you should wear a protective mouthguard. This will help prevent chips and cracks in your porcelain veneers.
Avoid Stains
While white is the best color for a beautiful smile, it's best to avoid staining beverages like coffee, tea, and wine to keep your veneers pristine and white for as long as possible. If you do eat or drink foods that could stain your teeth, be sure to rinse your mouth out right away with water.
Replace the Veneers
If your veneers become cracked or damaged in any way, you'll need to replace them so you can continue to enjoy the benefits of a beautiful and perfect smile. Luckily, our team of dentists in Vero Beach, FL, is always happy to help replace damaged restorations so you can enjoy your smile again as soon as possible.
Now that you know how to care for your gorgeous new smile visit Dr. Robert Astles at 963 37th Pl, Vero Beach, FL 32960. Contact us at 772.562.5700 or visit our website for further information.