Cancer and gum disease
Posted by ROBERT ASTLES, DDS on Jan 22 2021, 09:44 AM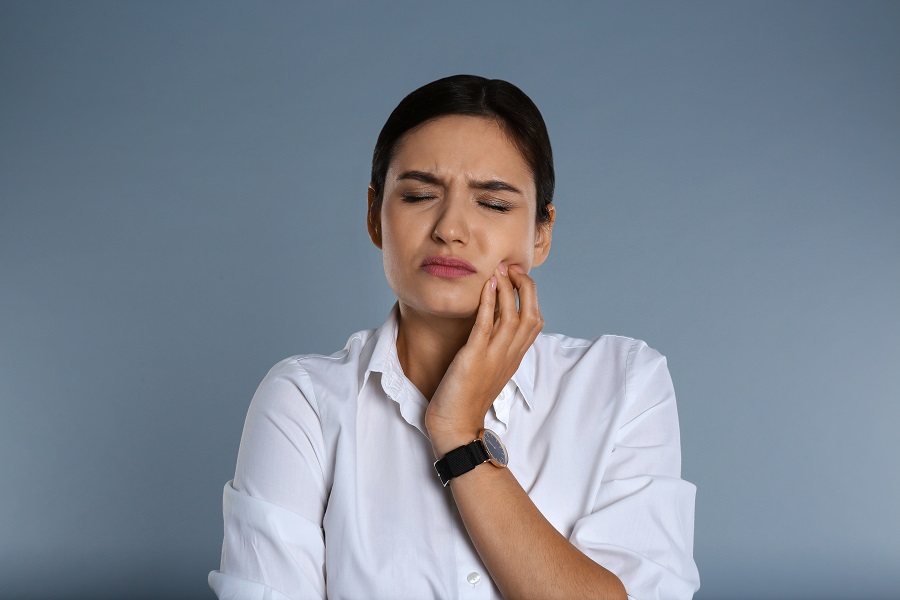 Do you take care of your teeth and gums regularly? It can not just save your smile, but your life too. As per various studies, there is an association between periodontal disease and certain types of cancer, especially in postmenopausal women, even in women who never smoked. Various studies have proved that periodontal disease was tied to a higher risk of developing any type of cancer. For example, the risk of esophageal cancer is three times more likely to occur in older women who had gum disease than those who didn't.
Periodontal Disease and Oral Cancer
A large number of bacteria - both harmful and helpful ones live in our mouths. However, when they become trapped in plaque between the teeth, they produce the pathogens that cause the gums' infection and inflammation. Pathogenic bacteria produce toxins and are able to enter your bloodstream along with these toxins. When your immune system reacts to the pathogens and their toxins, the liver will produce C-reactive proteins (CRP). The increase in CRP levels results in a chronic, low-grade inflammation throughout your body as a preparation to fight the infection.

If the periodontal disease is left untreated, your body gradually adjusts to this heightened inflammatory state. This can lead to your immune system becoming less responsive, and it can even suffer irreversible damage over time. This damage is a key factor in the link between periodontitis and oral cancers. Many studies have also indicated that periodontal disease results in higher risks of oral cancer for both those who smoke and consume alcohol and those who don't.

Signs And Symptoms Of Oral Cancer
It is important to get familiar with the symptoms of mouth cancers and seek medical help if you experience them. The major symptoms of oral cancer are as follows:
Lump, lesion, or ulcer on the tongue, lip, or other areas of the mouth. 
Mouth sores, or a persistently abnormal/unusual taste in the mouth. 
Difficulty while swallowing.
Severe tongue pain or issues.
Risk Factors Of Oral Cancer
Risk factors of oral cancer include the following:
Tobacco use is linked with 70 – 80% of oral cancer cases.
Heavy alcohol use.
Poor oral hygiene practices.
Infection with HPV. 
Over 40 years of age.
Gum Disease And Related Cancers
Periodontal disease is also linked with the occurrence of the following types of cancers: 
Lung Cancer
Pancreatic Cancer
Head and Neck Cancers
Gum disease is also associated with a higher risk of melanoma, gallbladder cancer, and breast cancer.
Oral Cancer Prevention
The tips to prevent oral cancer include:
Avoid alcohol use.
Practice good oral hygiene.
Minimize or avoid smoking or use of tobacco.
Have any dental issues addressed and corrected immediately.
It is recommended to visit your dentist regularly for a dental examination and preventive care. Never skip your annual/bi-annual dental checkups, as many oral cancers can be discovered during a routine dental examination.