Cosmetic Dentistry: What Does It Have To Offer?
Posted by ROBERT ASTLES, D.D.S. on Nov 4 2019, 07:57 AM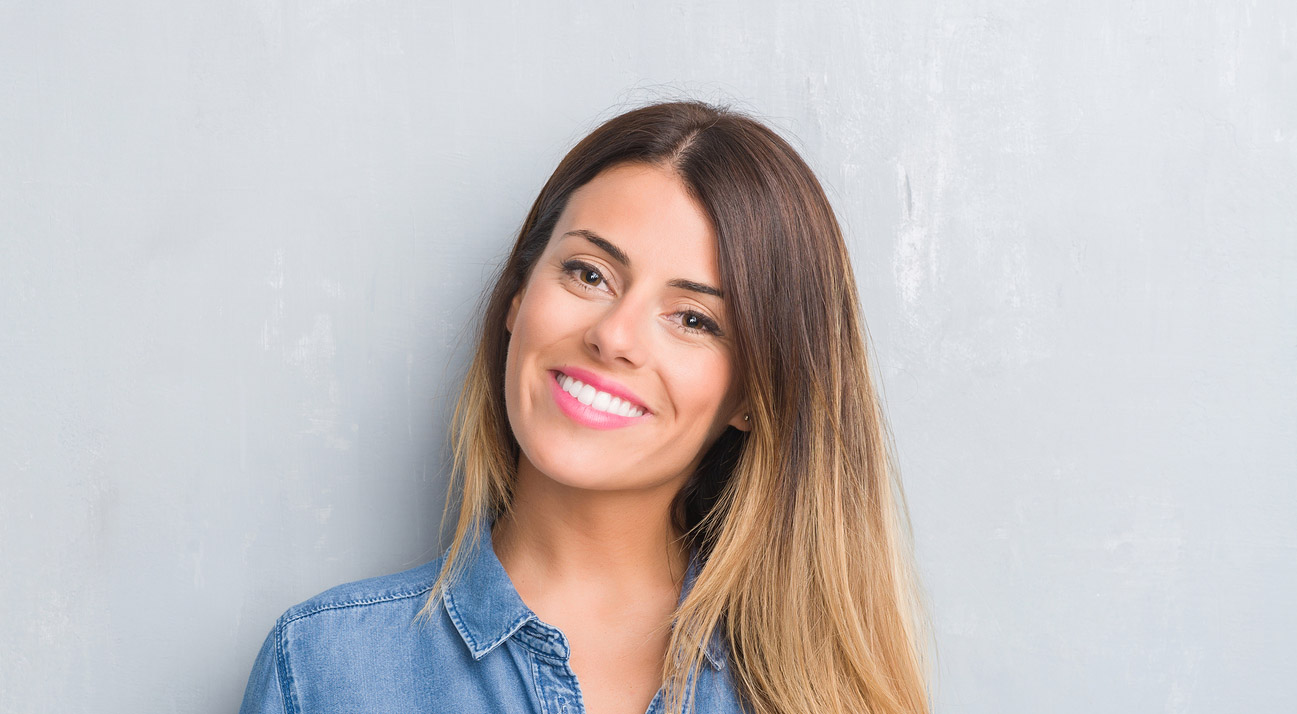 Meeting someone for the first time may not give you too long to impress them. The best way to greet them would be with the power of your smile. So, why not make it a memorable one? A healthy and well-maintained set of teeth gives you the confidence to laugh and speak without inhibition. Today, reshaping and restoring your smile is simpler than before. Dental professionals can offer patients a range of cosmetic and restorative services such as teeth whitening, dental implants, Invisalign, veneers, teeth bonding, etc. Patients needn't feel embarrassed or insecure in social gatherings or events. Our experts can recreate your smile with our customized services.

Teeth Whitening
Having a smile that is full of luster and shine makes patients look confident and feel youthful. Our teeth whitening options make it possible to remove stains and discoloration from teeth effortlessly. Teeth whitening options are of two types: in-office teeth whitening and at-home teeth whitening. In-office teeth whitening procedure uses laser technology to optimize the color of the enamel. The dentist makes use of professional whitening gels in a supervised environment. At-home teeth whitening provides patients with custom-fit whitening trays. The bleaching gel would be placed in the whitening tray and allowed to rest on your enamel for a specified time. Your cosmetic dentist would give clear after-care instructions and other tips to keep your teeth glowing and healthy.
Invisalign
Gaps between teeth can turn down your smile. Just about any function of the mouth becomes difficult with gaps in your teeth. Invisalign can offer a clear way to treat your crooked or gapped teeth in a short span of time. Although thought to be a restorative dental appliance, Invisalign offers several cosmetic benefits as well. Invisalign helps straighten teeth allowing the patient to maintain good oral hygiene. It gives you a smile that is transformed to look and feel good. 
Dental Veneers
When hard stains and minor cracks are difficult to remove, dental veneers can offer new and improved solutions to resolve them. A thin shell-like, ceramic restoration can be customized to cover minor teeth discrepancies. Veneers can be custom-made and designed to restore minor to moderate levels of teeth damage such as chipped or broken teeth, cracks, and discoloration. Veneers not only fixes the enamel but also imparts beauty to your smile.
Tooth Bonding
Tooth bonding is a cosmetic and restorative dental procedure that helps repair decayed, fractured, or discolored teeth. Your cosmetic dentist makes use of a bonding material (composite resin), shapes and polishes it to match the remaining teeth. The dentist would bond the material to the teeth by using a special curing light. 
Dental Implants
Missing teeth can be such a let-down and affects the smile altogether. Implants are titanium-made anchors that are designed to offer the function of teeth roots. These permanent fixtures would be surgically embedded into the jawbone, and an aesthetic restoration (in the form of a crown or bridge) would be implanted into the jawbone. 
Cosmetic enhancements can change the look and function of the smile. It changes the way you carry yourself and is a high confidence booster. Our dental experts in Vero Beach, Florida, are seeing several patients a day and helping them improve their smile. 
Consult Robert Astles, D.D.S., and find the cosmetic treatment that best suits your case. Call our office at 772-562-5700 or request an appointment online. For any queries, feel free to e-mail us at astles2000@gmail.com.