Dental Bonding: Repair the Damages Immediately
Posted by ROBERT ASTLES, DDS on Feb 24 2022, 09:46 PM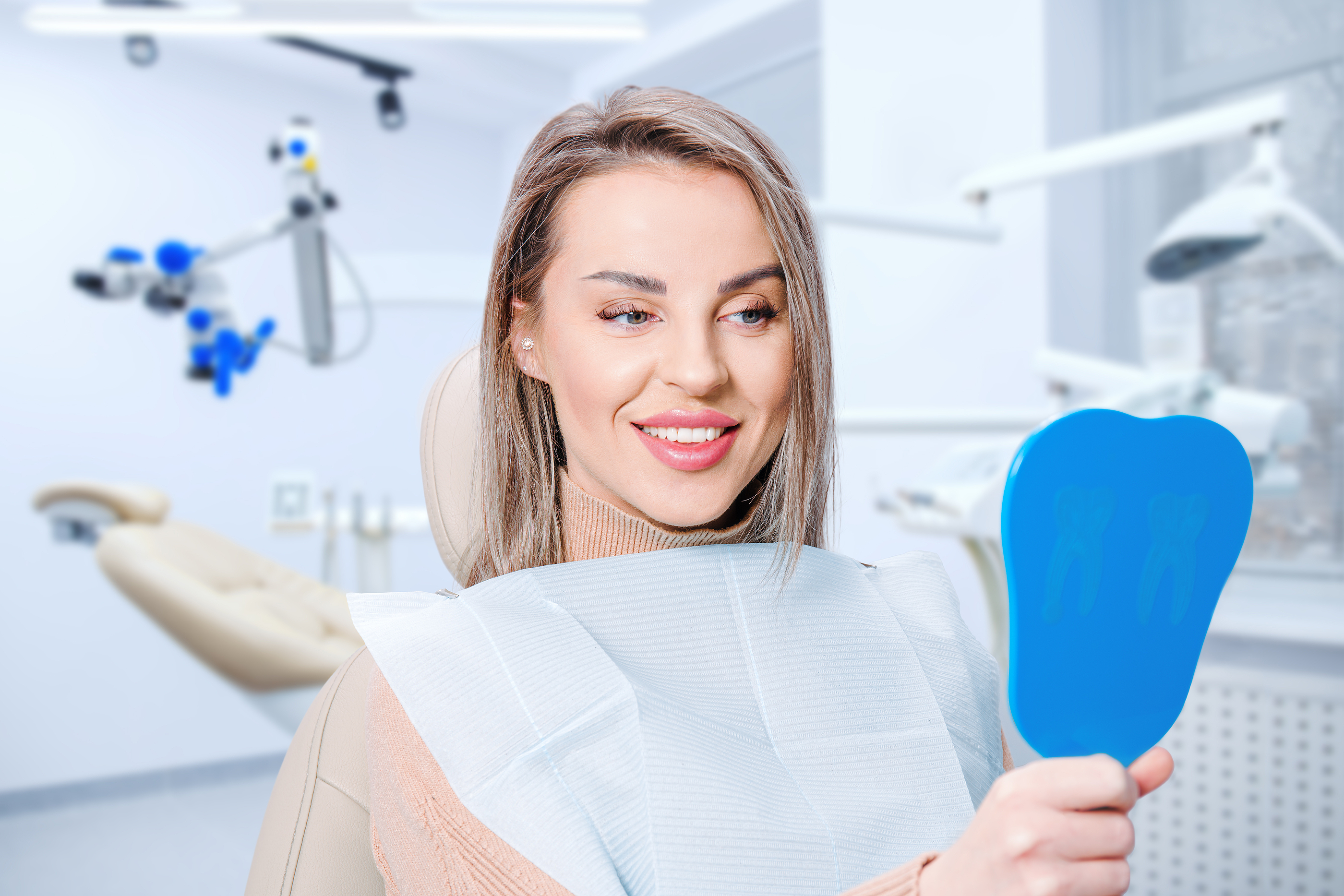 Dental accidents could happen at any time for anyone. There are countless ways to chip, crack, or decay a tooth. Fortunately, there exist some options such as dental bonding to restore one's confidence and flash a winning smile.
What Is Dental Bonding?
Dental bonding is a quick cosmetic procedure to repair chipped, decayed, or damaged teeth by attaching a composite resin to your existing tooth. The procedure involves the shaping of resin and allowing it to be set with the help of UV rays. The dentist will then polish the bonding for a natural appearance. Dental bonding does not require anesthesia and takes about half an hour to complete.
7 Ways to Protect Dental Bonding
Dental bonding lasts for many years with a proper oral care routine. Brushing twice a day and interdental flossing extends the longevity of dental bonding. Routine dental visits also help ensure whether the dental bonding functions properly. Here are 7 simple ways to protect dental bonding:
Keep sharp objects out of the mouth
Use a mouthguard to protect the teeth during sports
Rinse your mouth after consuming acidic or spicy foods
Avoid chewing hard or sticky candies
Avoid chewing on ice
Quit smoking
Avoid food that causes stains
Benefits of Cosmetic Dental Bonding
Dental bonding is the shortcut formula to rectify an unattractive smile in a single appointment.
Quick treatment
Less expensive
Quality results
Natural-looking smile
No more cracked teeth
Safe procedure
Hides teeth's imperfections
When Dental Bonding Matters
Dental bonding is a cost-effective solution to fix the imperfections within the tooth. If a minor crack or discoloration affects one's smile and hinders confidence, dental bonding may help. It can be also used for reshaping the teeth which helps in improving the appearance of teeth.
As the name implies, the resin is bonded with the natural teeth to fill the gaps, cracks, and chips. Dental bonding is a better alternative to amalgam fillings and blends well with natural teeth. Through expert dental bonding, one could restore a natural smile, the strength of the teeth, and personal confidence in full swing.


If you are not sure if dental bonding is the right treatment for your damaged teeth, discuss with our experts at Dr. Robert Astles, 963 37th Pl, Vero Beach, FL 32960. Call us to book an appointment at (772) 562-5700.