Dental Emergencies: Everything You Should Know About Them
Posted by ROBERT ASTLES, DDS on Feb 11 2022, 05:58 AM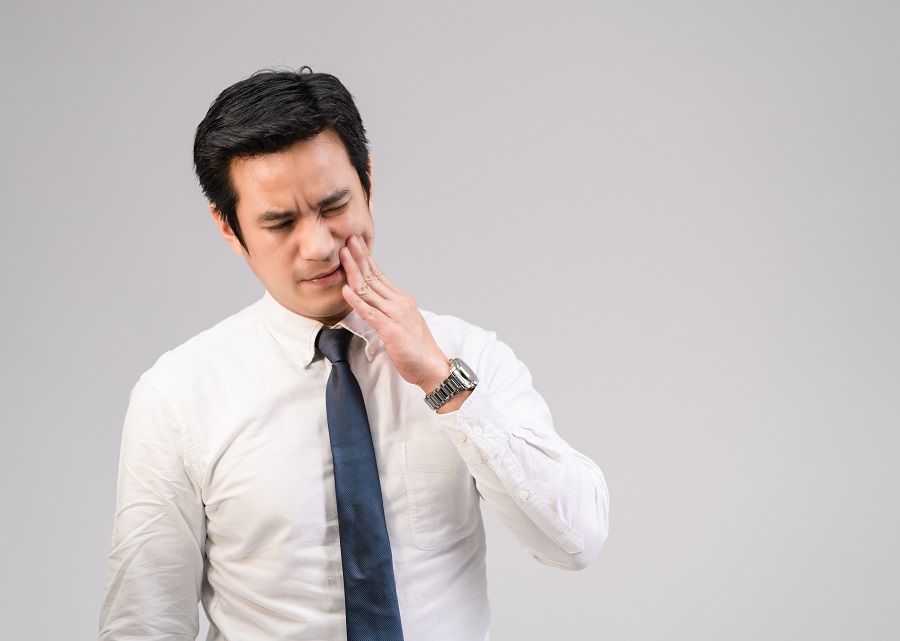 A dental emergency can include anything related to your oral health. According to a National Hospital Ambulatory Medical Care survey, the share of dental visits of all ER visits in the United States is rising. Dental emergencies like an injury to the teeth or gums should not be ignored and immediately treated in a dental office.
If you have a dental emergency in Vero Beach, Florida, contact Dr. Robert Astles at (772) 562-5700.
What to Do When a Dental Emergency Occurs?
There are different types of dental emergencies, and each case needs to be handled differently. Here's what you can do depending on the type of dental emergency that occurs: 
For a toothache, the first thing you need to do is rinse your mouth with warm saltwater. After rinsing, use dental floss to remove any stuck food particles as this may be the cause of the pain. 
You can also use some OTC painkillers to alleviate a toothache. However, if the pain is unbearable or continues for long, it's best to see your dentist as soon as possible.
In case of a knocked-out tooth, the American Dental Association recommends keeping the tooth moist at all times and trying to place the tooth back in its socket without touching the roots. If you can't put the tooth back, keep it in a milk container or your cheek until you reach your dentist's office.
Rinse your mouth with warm water and use a cold compress to reduce the swelling. Then, make an appointment with your dentist as soon as possible because a cracked tooth can cause a lot of pain and discomfort.
An abscess is a sign of infection. It looks like a pimple growing on your gum that may have pus. An abscess can spread to other parts of the body, causing health problems besides dental problems. It is a serious issue and requires immediate treatment.
Rinsing the mouth with warm salt water will help reduce discomfort until you reach your dentist's office.
For dental emergencies in Vero Beach, Florida, schedule a consultation with Dr. Robert Astles at (772) 562-5700 or visit us at 963 37th Pl, Vero Beach, FL, Vero Beach 32960.