Everyday tips for your gums
Posted by ROBERT ASTLES, DDS on Feb 25 2021, 09:56 AM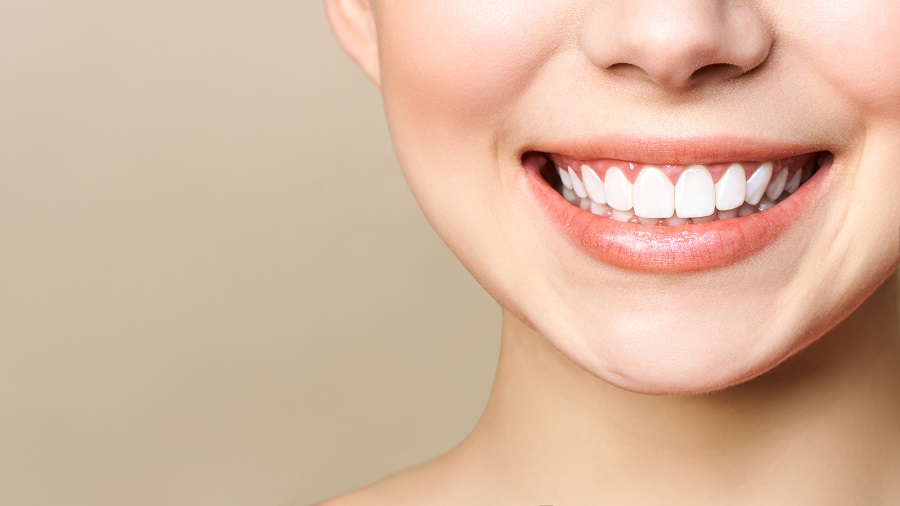 Healthy gums ensure that your teeth remain intact and functional. The gums become a soil bed for the tooth root; therefore, taking care of this foundation becomes the most important job for us. 

We are glad that you want to know more about how to take care of your gums. After all, the healthier your gums are, the less risk you have for tooth decay and gum disease. So, we have come up with a list of everyday tips for your gums. 

Tips You Need for Healthy Gum
Brush teeth and gums at least twice a day. This goes without saying, however, ensure that you brush before going to bed at night. Brushing not only keeps the germs on your teeth at bay but also removes the unwanted plaque near the gums. 
We brush our teeth since childhood. However, to do it properly, you must practice the following steps:

Always use a soft-bristle toothbrush.
An appropriate amount of toothpaste is required to ensure proper cleaning. Adults should use pea-sized toothpaste on the head of the toothbrush. 
To brush in the right manner, place the toothbrush at a 45-degree angle to the gum line.
The dentists recommend moving the brush in small circular motions as it helps in cleaning the teeth properly. 
Keep the tips of the bristles against the gum line. 
Avoid irritating your gum by being hard on them. Be gentle while you brush.
Let the brushes reach every nook and corner of the mouth.
Do not miss out on cleaning the surface that faces your tongue. It might also have germs that you cannot see, but your brush can reach that area easily. 
Do not forget to clean the tongue. The bacteria formed on the tongue can also cause various diseases.
Use a mouthwash to rinse your mouth. 
Floss after brushing and rinsing.
To ensure healthy gums and teeth, get a new toothbrush every three to four months.
If the mouth remains clean, the chances of getting gum diseases drastically drop. Special tip- use your forefinger and massage your gums after brushing. This helps examine the gum daily and detect any sign of gum disease at an earlier stage.