Improve Your Smile With Cosmetic Dentistry
Posted by ROBERT ASTLES, DDS on Jul 21 2022, 03:27 AM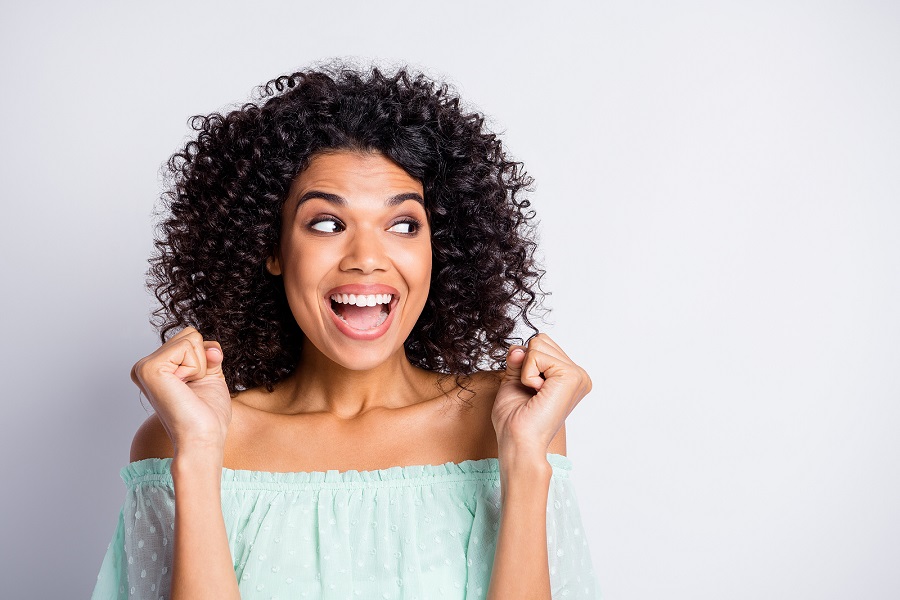 Cosmetic dentistry is dental work that focuses on improving the appearance of your smile. If your dentist has recommended that you get cosmetic treatment, it means that your smile flaws are impacting your self-image or confidence. They may be impacting your oral and general health, too.
Common cosmetic dental treatments include:
Teeth Whitening
In addition to being unattractive, yellow or stained teeth can cause you to feel self-conscious about your smile. Fortunately, there are many cosmetic dentistry treatments that can brighten your smile. One of the most popular is teeth whitening. These treatments are fast, affordable, and can dramatically brighten your smile. 
Dental Veneers
A porcelain veneer is a thin shell that covers the front of the tooth to hide various issues. A veneer can be used to add shape, size, or color to the tooth.
If you are unhappy with the color or shape of your teeth, veneers can be used to make them look much better. The treatment can also be used to hide permanent staining, cracked teeth, or teeth that are oddly shaped.
Dental Bonding
Dental bonding is one of the most popular cosmetic dental treatments we offer at our practice. This treatment is ideal for minor dental imperfections, including chips, cracks, stains, and gaps between your teeth.
The process of dental bonding involves applying a tooth-colored resin material to your tooth. This material is then shaped and polished, resulting in a beautiful and natural-looking restoration. Dental bonding requires very little preparation and can be completed in just one visit to our office.
Dental Implants
Dental implants are surgically placed posts that replace missing tooth roots. These posts support realistic-looking replacement teeth, bridges, and even full dentures. The titanium posts integrate with your jawbone for a durable, secure hold. Your replacement teeth will look, feel, and function just like your natural teeth.
Dental Crowns
Dental crowns are one of the most common treatments for teeth that have been severely damaged, chipped, or cracked. Dental crowns are caps that fit comfortably around each tooth and can be used to strengthen a damaged tooth, improve the appearance of a tooth, or hold a dental bridge in place.
Dental Bridges
A dental bridge is a prosthetic tooth used to fill a gap caused by one or more missing teeth. A dental bridge spans the space between the teeth and makes eating and chewing easier. A dental bridge also restores your smile and makes you look younger.
To know more about cosmetic dentistry, visit Dr. Robert Astles at 963 37th Pl, Vero Beach, FL 32960. Contact us at 772.562.5700 or visit our website for further information.