Laser Dentistry
Posted by ROBERT ASTLES, DDS on Jul 8 2020, 11:19 AM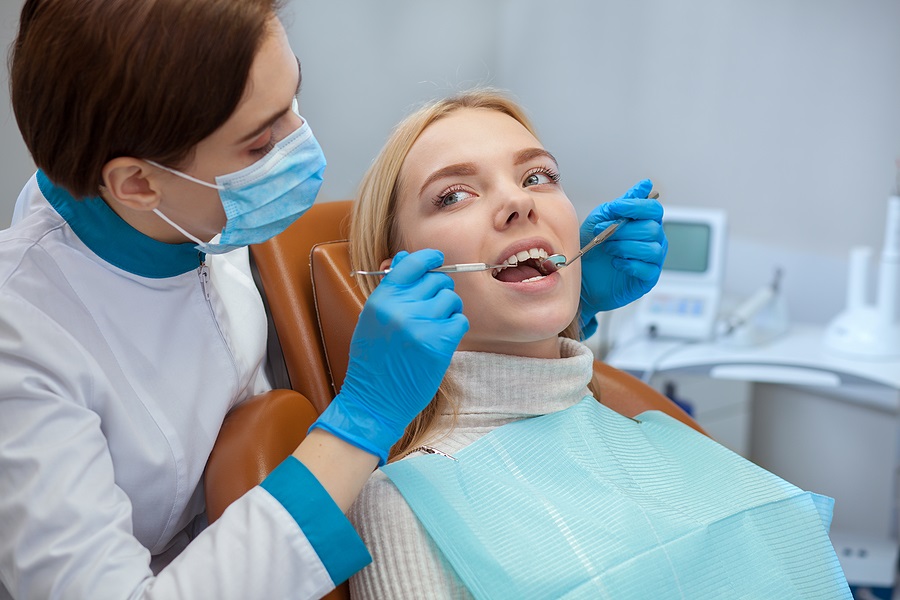 Laser dentistry has replaced many traditional dentistry practices in recent years, thanks to the advancements in technology. Laser dentistry, which utilizes intense beams of light projected by a dental laser, helps make dental treatments more precise and less painful and is proven effective in performing a wide variety of treatments, including soft tissue shaping and removal. One main advantage of dental lasers is that they cause less damage to the surrounding tissue than traditional techniques and results in less discomfort and pain. Dental laser procedures are thus minimally invasive and help dentists to deliver a precise treatment that is quicker, more accurate, and comfortable than the traditional treatments.

Laser dentistry - Benefits
Here are some of the benefits that are associated with laser dentistry:
Faster healing and tissue regeneration.
Preservation of more of the natural tooth.
Minimal bleeding.
Little or no need for anesthesia.
Reduced need for stitches and sutures.
Reduced risk of post-operative infections.
Fater treatment
Increased rate of retention of implants
Reduced damage to healthy tissues
Minimal post-operative swelling and discomfort
Applications of laser dentistry
Though laser dentistry is mostly associated with cosmetic treatments, it can also be used effectively for preventative purposes. Here are some of the areas where laser dentistry can be effectively used:
To place dental implants
to reshape gum tissue
For biopsy or to remove soft tissue lesions and ulcers
To remove areas of tooth decay
To increase the retention rate of implants
To eliminate the infection in gum tissue pockets
To fuse tissues
To perform frenectomies 
To perform oral surgery and extractions
Procedure
In dental care, different types of lasers are created to treat various conditions, and each laser uses a different wavelength of light. Carbon dioxide lasers and diode lasers are the most common types of dental lasers and are used to treat soft tissue problems. Our dentists will decide which laser suits you the best after conducting a complete oral examination.
During the procedure, special glasses will be provided to you as the laser beam is extremely bright.  Dr. Robert Astles will then direct the beam to the affected area to dissolve the soft tissue, whiten the teeth or harden the filling.
If you have questions about laser dentistry, please call the office of Dr.Robert Astles at (772) 562-5700 or schedule an appointment online.