Overcoming Dental Phobia
Posted by ROBERT ASTLES, DDS on Dec 16 2021, 07:53 AM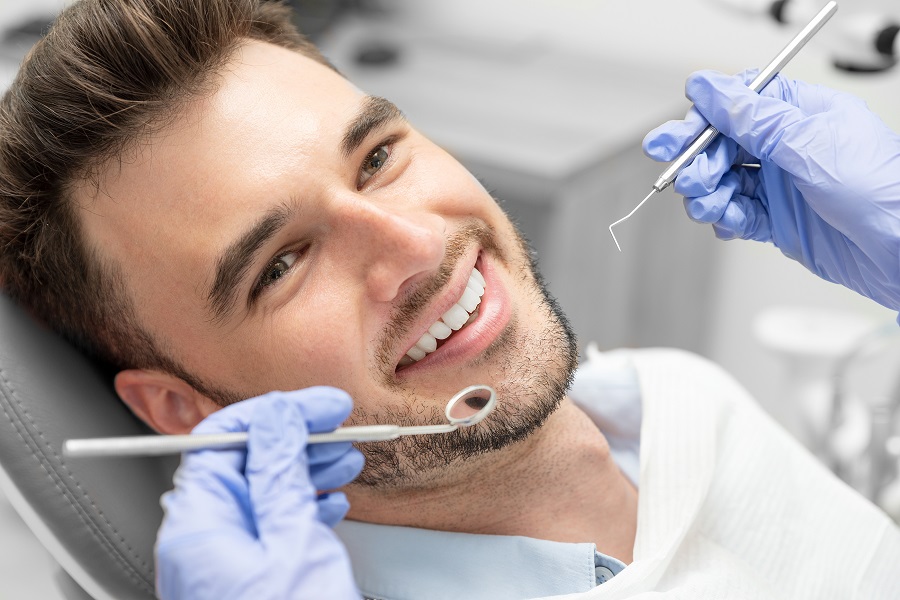 According to the latest findings from a survey conducted on 18,000 people, almost 61% said they suffer from dentophobia a.k.a odontophobia. Such people are unable to receive treatment or have regular check-ups. 
Oral health is important, so it is essential to understand what causes such phobias and how to deal with them. You can visit Dr. Robert Astles's dental office at Vero Beach, Florida, to receive specialized dental care. 
However, this article talks about some forms of dental phobias that people may encounter, along with some coping techniques.
Causes of Dentophobia
Some of the causes of dentophobia are as follows:
For a long time, the word "pain" has been associated with dentistry. Pain threshold is highly subjective and can hinder a person from getting a check-up.
Dentists often use needles in their treatments. They are most commonly utilized either to inject anesthesia or medicine into the mouth. Many people have a phobia of needles which might prevent them from going to a dentist.
Past Negative Experiences
If the past experiences of an individual pertaining to dental visits are bad then there is a high probability that they would be hesitant to visit the dentist the next time around. Such experiences can make the person distrustful of the dentist or the procedure in itself and they might refrain from getting any dental procedure done.
Coping Mechanisms
If a person has dentophobia, it might be difficult for them to get their dental check-ups done. Here is a list of coping mechanisms that can alleviate dental fear:
Exposure Therapy
Exposure therapy involves building the patient's trust in the dentist. The patient visits the dentist gradually, first for a consultation, then for a cleaning, and finally for the treatment.
Sedation 
Laughing gas, oral sedation and IV sedation are the 3 methods of sedation dentists choose from to perform dental procedures. It helps the patient relax before the procedure begins. The sedation options are decided based on the patient's medical history. 
Finding the Right Dentist
Changing dentists might help you regain confidence in the care you're receiving. Finding a dentist who is kind and pleasant can make you feel more at ease, which may help alleviate symptoms of dental phobia.
If you want to know more about how to overcome dental phobia, you can contact Dr. Robert Astles at (772) 562-5700 or visit our office at 963 37th Pl, Vero Beach, Florida 32960.