Tips to Getting Rid of Bad Breath
Posted by ROBERT ASTLES, DDS on Feb 25 2022, 11:12 AM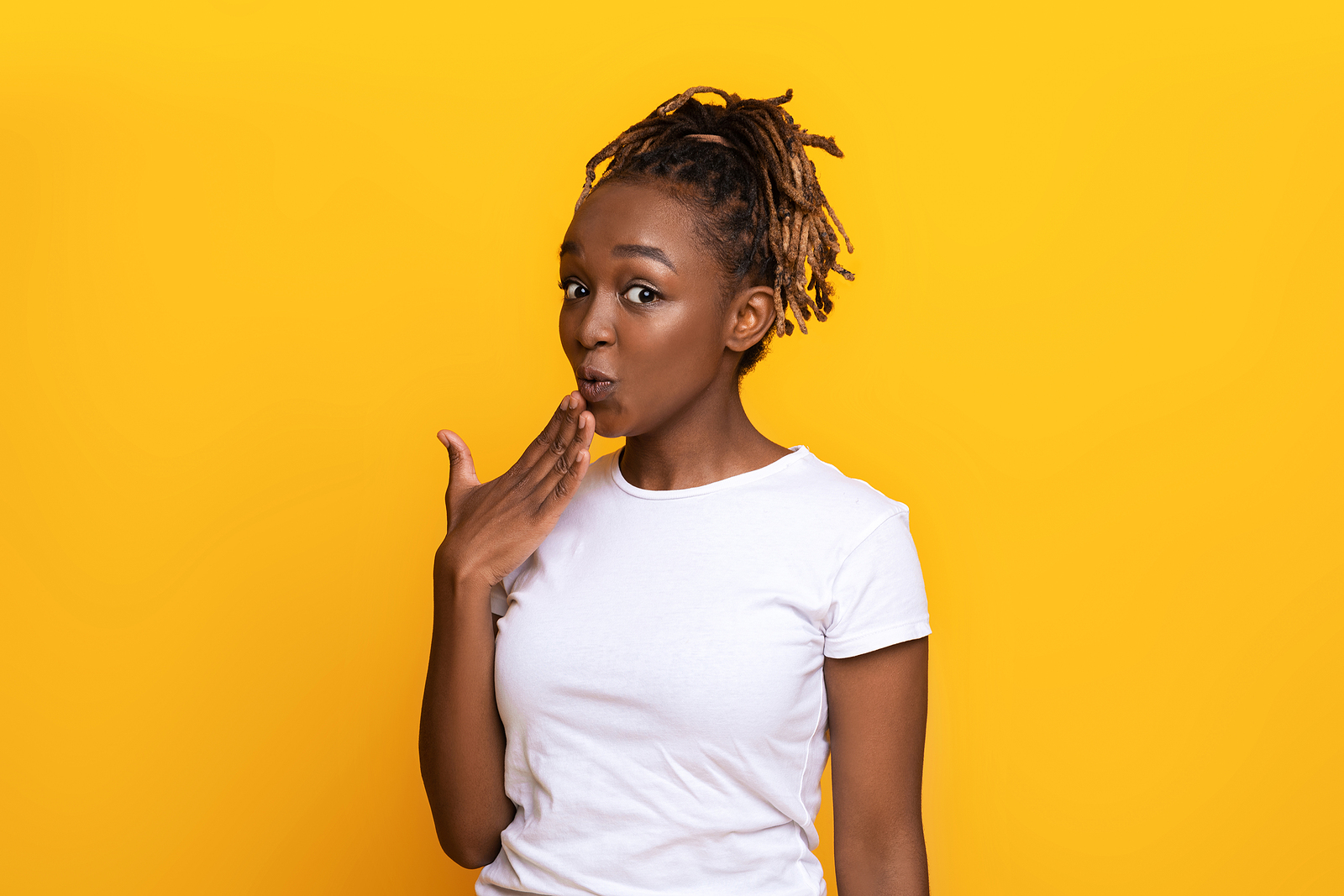 Halitosis can be unpleasant and, in some situations, cause worry. It's no surprise that numerous businesses sell gum, mints, mouthwashes, and other products to assist people to get rid of bad breath. However, because they do not address the fundamental root of the problem, many of these products are effectively band-aid solutions. Dr. Robert Astles in Vero Beach goes above and beyond to provide patients with cutting-edge dental treatments and procedures that can improve their entire health.
What Is Halitosis (Bad Breath)?
Chronic bad breath, often known as halitosis, is frequently caused by poor dental hygiene or dry mouth. The problem could also be a symptom of a more serious oral condition or another illness in your body, such as stomach reflux, diabetes, kidney disease, or liver disease.
Causes of Bad Breath
Inadequate dental hygiene
Dry mouth
Food that stinks
Products containing tobacco
Gastroesophageal reflux disease (GERD)
Infections of the mouth
Tonsil stones
Gum disease 
Diabetes
How to Get Rid of Bad Breath?
Drink a Lot of Water
Bacteria in your mouth normally safeguard your teeth from decay. It does, however, contain a huge amount of harmful germs that cause stinky plaque and tartar. Drinking water is the most efficient way to get rid of those smelly microorganisms.
Brush and Floss Your Teeth More Frequently
Cleaning your teeth is the most efficient way to eliminate the germs that cause bad breath. Brushing and flossing your teeth can aid in the prevention of tooth decay.
Get Rid of Your Tobacco Habit
Cigarette smoking can cause gum disease, tooth discoloration, and bad breath, in addition to cancer. If you believe you require assistance, make an appointment with one of our dentists to discuss quit-smoking programs or prescription medicines that can help you quit smoking permanently.
Sugar and Alcoholic Beverages Should Be Avoided
Drinking alcohol dries out your mouth, promoting the growth of foul-smelling bacteria. Sugar feeds and multiplies smelly bacteria.
Consult with Your Dentist Regularly
If you see anything out of the ordinary in your mouth, contact our dentist. Regular dental visits not only help you maintain good oral hygiene, but they can also protect you from illness. Early signs of gum disease, oral cancer, and other diseases can be detected by your dentist.
If you want to learn about how to get rid of bad breath, do not hesitate to contact our experienced team at DR. Robert Astles by calling (772) 562-5700 or visiting us at 963 37th Pl, Vero Beach, FL, Vero Beach 32960.