Tips To Have A Healthy Smile
Posted by Robert Astles on Sep 13 2022, 09:00 PM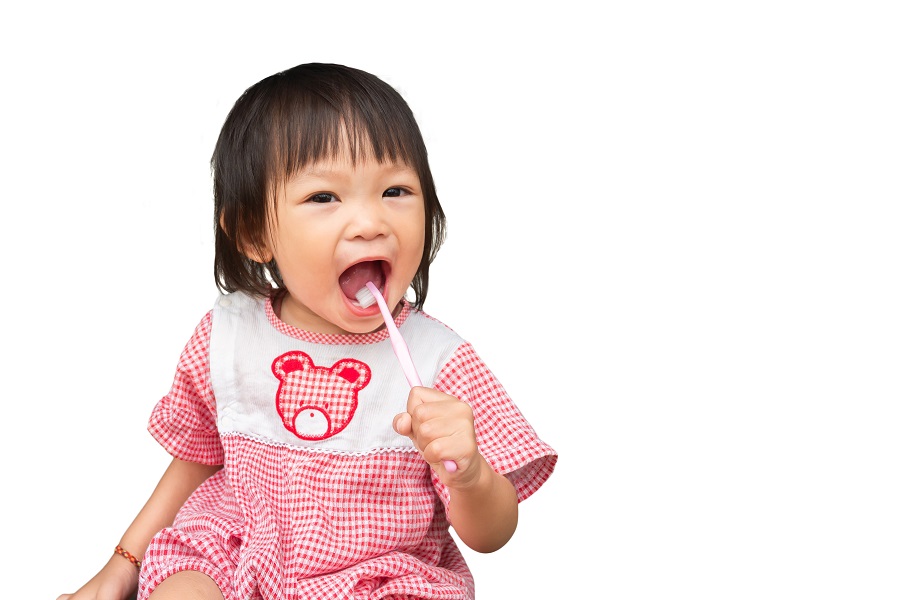 Healthy teeth help you chew food, talk, and smile with confidence. Without your teeth, your quality of life would be greatly diminished. Hence, you can also protect your teeth by practicing excellent oral hygiene habits. Here are the best oral-care practices to be followed to have healthy teeth and smiles.
Brush your teeth and tongue regularly
You should brush your teeth twice a day for two minutes each time using a soft-bristled toothbrush and fluoride toothpaste. You should also brush your tongue, which will remove food particles and bacteria. Bacteria can collect on your tongue, and this can lead to bad breath.
You should floss your teeth at least once per day. Flossing gets rid of food particles and bacteria that get stuck between teeth. This can reduce plaque buildup, gum disease, and bad breath.
If you're unsure which flosser is best for you, ask your dentist. He or she can make recommendations and show you the proper way to floss so that you get the most out of your time.
Although your teeth and gums may feel fine, there may be underlying issues developing that you can't see. Not only can your dentist detect them, but also he or she can recommend treatment options. For example, you may have a cavity lurking beneath the surface of your enamel. With biannual dental exams, your dentist can spot cavities and detect them early on so that they don't become larger issues down the road. Your dentist will also clean your teeth and mouth so as to prevent the onset of any dental diseases.  
Sugary foods are bad for your teeth for two reasons. First, the sticky residue left behind by sugar is likely to cause cavities. Second, the bacteria in your mouth feed on sugar and release acidic waste that erodes dental enamel. So, take care of your diet and avoid the intake of sugary and acidic foods. 
Quitting tobacco products
Tobacco products are the leading cause of oral cancer. According to the Oral Cancer Foundation, tobacco harms nearly every organ in the human body. It also increases the chances of developing oral cancer, which has a high mortality rate. Cigarette smoking can also increase the risk of gum disease, tooth decay, and tooth loss. If you smoke, quit it at the earliest. 
Dental sealants are thin plastic coatings that are applied to the back molars. These back teeth are the chewing teeth, so they are the most susceptible to cavities. The sealants help to prevent plaque from forming in the grooves of these back teeth.
Nail biting is a common habit that many people have. Some people do it unconsciously when they are bored or nervous. Others do it consciously as a form of stress relief or to help them focus. If you have the habit of nail-biting, quit it.
To learn more about good oral-care practices, visit Dr. Robert Astles at 963 37th Pl, Vero Beach, FL 32960. Contact us at 772.562.5700 or visit our website for further information.