Ways to Replace Single/Multiple Teeth Missing
Posted by ROBERT ASTLES, DDS on Feb 25 2022, 10:00 PM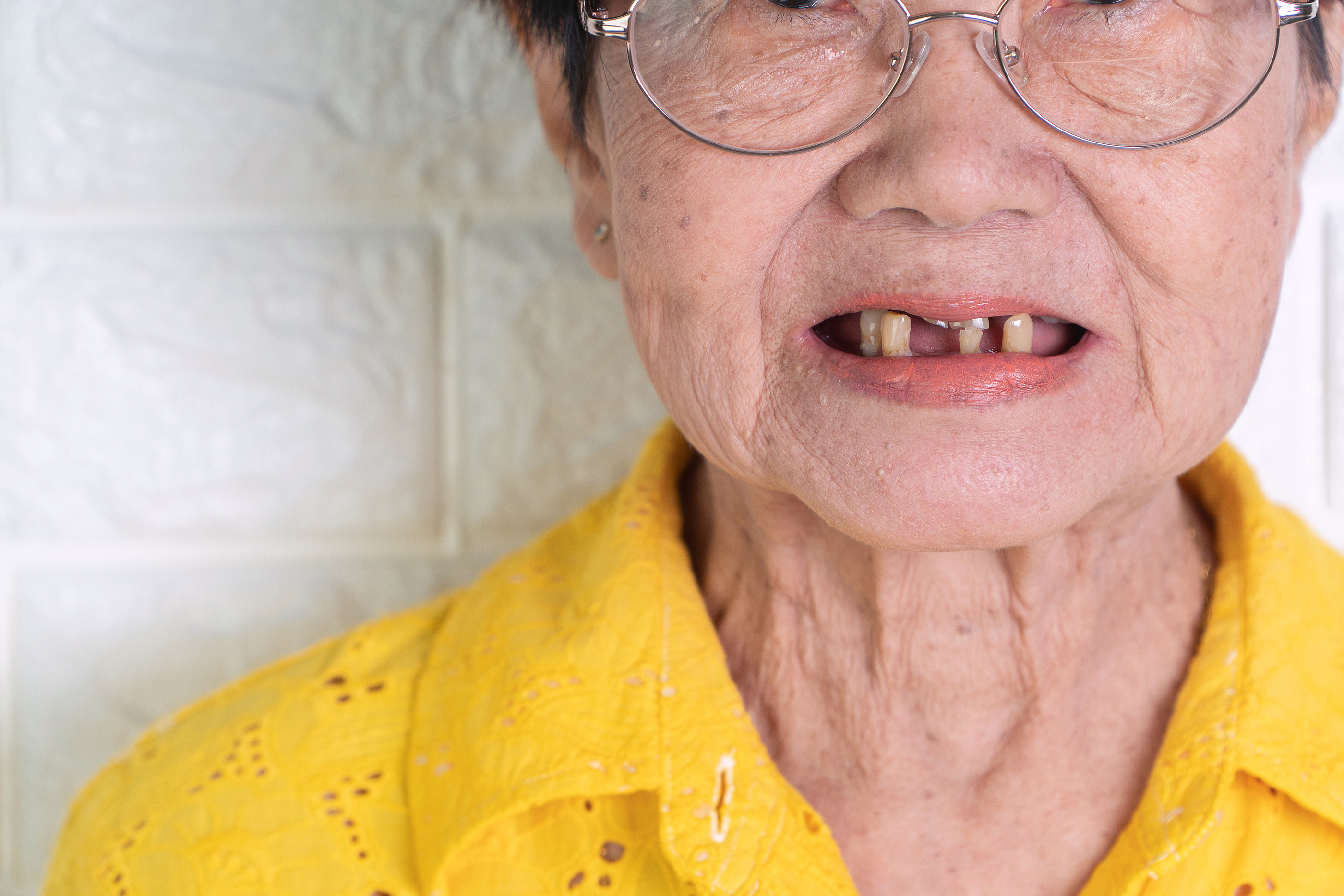 If you are someone with one or more missing teeth and looking for a comfortable dental treatment, you can get your answer here. In our practice, Dr. Astles will determine whether you need a single tooth or multiple teeth replacement after a thorough dental examination.
What involves in Single Tooth Replacement?
There are numerous options to replace one or two missing teeth, such as:
Dental Implants
Dental Implants are one of the best teeth replacement options. In this procedure, the dentist uses a screw-like structure. i.e., dental implant and insert it into the missing tooth area surgically. It acts exactly like the tooth root and keeps the crown restoration in position, giving you a natural and comfortable smile. In order to undergo this treatment, you need to have a healthy jawbone; if the jawbone strength is not enough, then a bone graft may be performed to rebuild the jaw.
Dental Bridges 
Placing dental bridges does not involve any surgery. Just like its name, the dental bridges replace the missing tooth and take support from two adjacent teeth to fill the missing tooth gap with an artificial crown. Even though they serve your purpose, they still have some downsides. As the healthy teeth, it takes support from may wear down over time.
What are the procedures involved in Multiple Teeth Replacement?
Just as single tooth replacement, there are many options to replace multiple teeth, such as:
Dental Implants for Multiple Tooth Replacement
Dental implants offer a permanent solution for your problem along with a natural-looking smile. The other best thing about them is that they can be paired with other restorative procedures to restore your missing tooth/teeth. They can act as implant-supported bridges or implant-supported dentures and restore a few or whole set of teeth.
In the case of dental bridges, instead of taking the support from existing teeth, the dental crowns for missing teeth are attached to the dental implants. Thus, it can help replace three or more teeth with two dental implants. On the other hand, when it comes to implant-supported dentures, four or six dental implants are used to keep the denture in its position.
Traditional Dentures
Traditional dentures are affordable teeth replacement options. They are removable and need to be cleaned every time before putting them back after a meal or before going to bed.
To learn more about these replacement options and their advantages, please reach out to the office of Dr.Robert Astles, 963 37th Pl, FL, Vero Beach 32960, at (772) 562-5700. We'll be happy to guide you further.