What Are Dental X-Rays?
Posted by ROBERT ASTLES, DDS on Apr 13 2022, 03:54 AM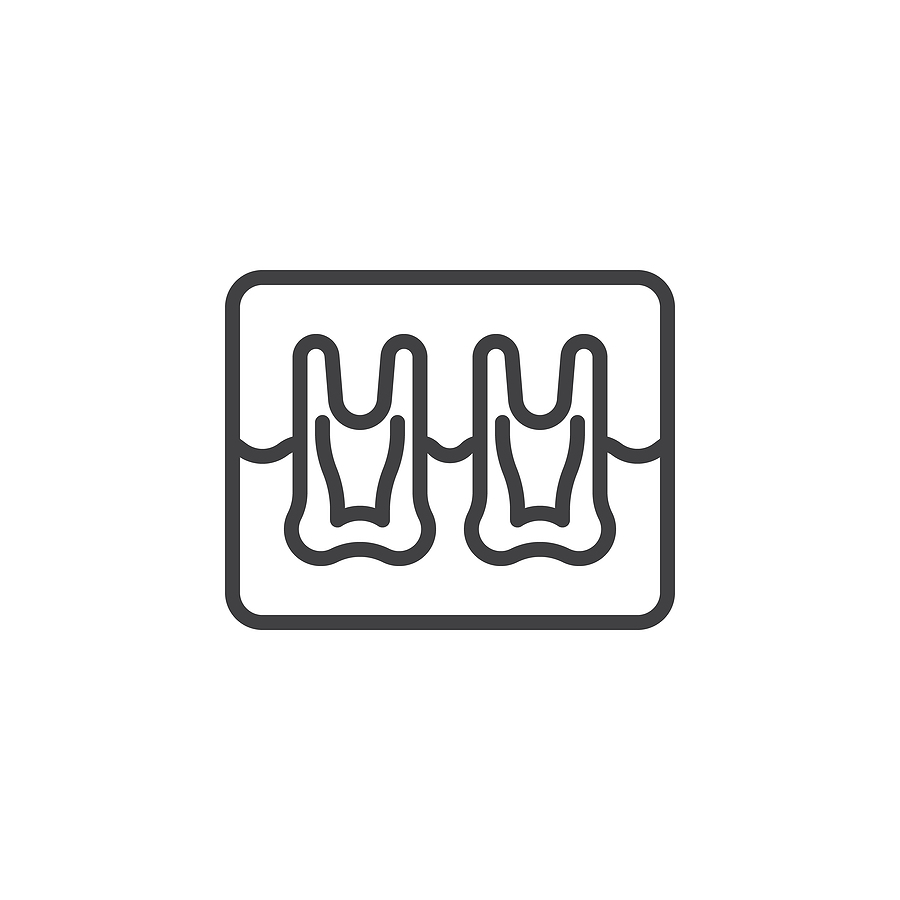 Dental X-rays are used to evaluate the oral health of a person. They are the images of teeth that help dentists to identify problems like cavities, or tooth decay. They capture images of the interior of teeth and gums. They are used with low levels of radiation that help to spot any problems early. 
Factors Affecting Dental X-rays
Dental X-rays are used more often if the dentist is tracing the growth of any dental problem. Many factors affect how often the person should get dental X-rays, like: 
Current oral health of the person.
Any symptoms of oral disease.
Age of the person.
History of gum disease or tooth decay in the person.
The dentist uses dental X-rays on their new patients to build a history of their dental health. Children are likely to have more dental X-rays so that their dentist can monitor the growth of their adult teeth. 
Intraoral X-Rays 
Intraoral and extraoral are the two different types of dental X-rays. In intraoral X-rays, the x-ray film is inside the mouth. Some of the different types of intraoral X-rays are the following: 
Bitewing X-Rays 
Bitewing X-rays are done to detect the changes in the thickness of bone and decay between teeth. They also reveal the proper fit of the crown or any other restorations. Breakdown of dental fillings can also be seen through this type of X-ray. 
Periapical X-Rays
They are done to detect the changes in the root and neighboring bone structures. They show the whole teeth from root to crown. 
Extraoral X-Rays
To detect dental problems in the jaw and skull, extraoral X-rays are performed. Some of the several types of extraoral X-rays are the following: 
Panoramic X-rays 
It shows the entire mouth area and is used to detect the position of fully emerged teeth and emerging teeth. These X-rays help to diagnose tumors and can see impacted teeth. 
Tomograms
They show a particular layer of the mouth and the other areas are blurred out. These are done to examine the systems that are difficult to see clearly as other structures are obstructing their view. 
Through each step of dental X-rays, the dentist would guide the person. The patient would be asked to hold still while the pictures are being taken. To obtain the proper images, film holders will be moved and adjusted in the mouth. 
To know more about dental X-rays, visit Dr. Robert Astles at 963 37th Pl, Vero Beach, FL 32960. Contact us at 772.562.5700 or visit our website for further information.