What Is a One-Visit Crown?
Posted by ROBERT ASTLES, DDS on May 12 2021, 08:53 AM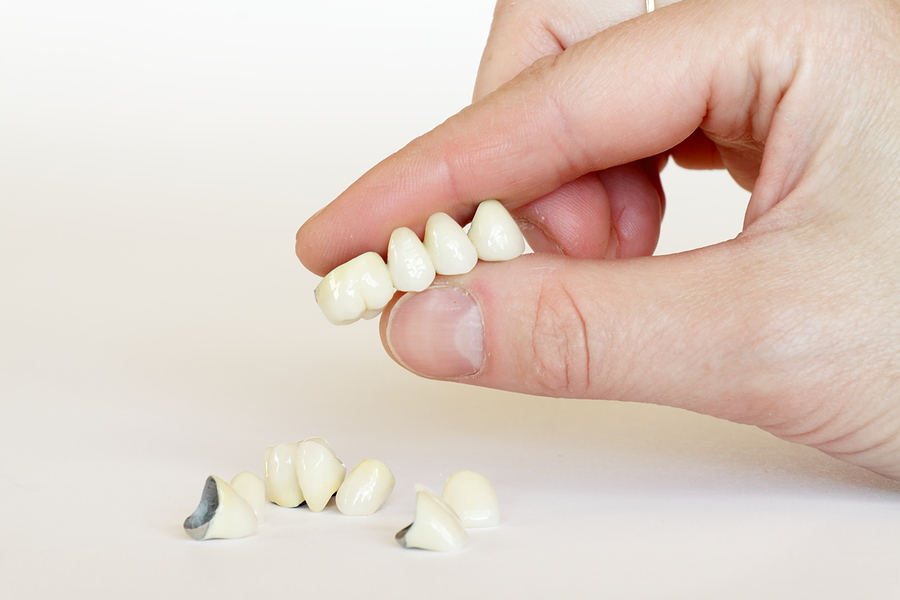 A crown is a dental cap that covers a damaged tooth to restore its shape and functionality. Traditional dental crowns require two or more dentist appointments and this can sometimes be inconvenient for your schedule as well as your budget. 
One-visit crowns are ceramic restorations that only take about an hour to complete and can be more convenient since you will only require and pay for one dental visit instead of two or more. 
In this article, Dr. Robert Astles, an experienced dentist in Vero Beach, Florida, explains what one-visit crowns are and when you should consider getting one.
One-Visit Crowns
One-visit or same-day crowns are manufactured and placed using computer-aided design (CAD) and computer-aided manufacturing (CAM) techniques. This means your new crown is created and produced in the dental office using computer scans and a block of ceramic. 
One-visit crowns enable faster placement and are more convenient for both the dentist and the patient.
Is a One-Visit Crown Right for Me?
One-visit crowns are used to restore the structure of damaged, severely decayed, fractured, or broken teeth. You may be a candidate for a one-visit crown if you are in good health and have no underlying issues. 
The most important thing is to create a strong foundation for the crown to rest on. Any infection or decay in the teeth will prevent this from happening and may require prior treatment before you can proceed.
Why Are One-Visit Crowns a Good Option?
Below are the reasons why you should consider getting a one-visit crown:
Custom-Made
Same-day crowns look and feel natural. They have the same shine as real teeth, and the crown's form, size, and tint are custom-made for you, allowing it to fit in seamlessly with your original teeth.
No More Dental Impressions With Putty
If you've ever had a dental impression taken before, you probably know how sticky and foul-tasting the impression putty is. Thankfully, one-visit crowns do not require traditional impressions. The dentist creates a realistic 3D model of your tooth using a computer scanner. The procedure is simple and quick.
Quick
Same-day crowns instantly restore your smile as they are not created in a dental lab, but in the dental office and they are ready in one hour. This means you won't have to schedule or pay for two dental visits.
Durability
One-visit crowns are particularly durable since they are made from ceramic. During the milling process, they are additionally heat-treated to make them stronger.


To learn more about one-visit crowns, schedule an appointment with Dr. Robert Astles by calling (772) 562-5700 or visiting us at 963 37th PI, Vero Beach, FL, Vero Beach 32960.