What Is an All-On-Four Denture?
Posted by ROBERT ASTLES, DDS on Jul 8 2021, 09:11 AM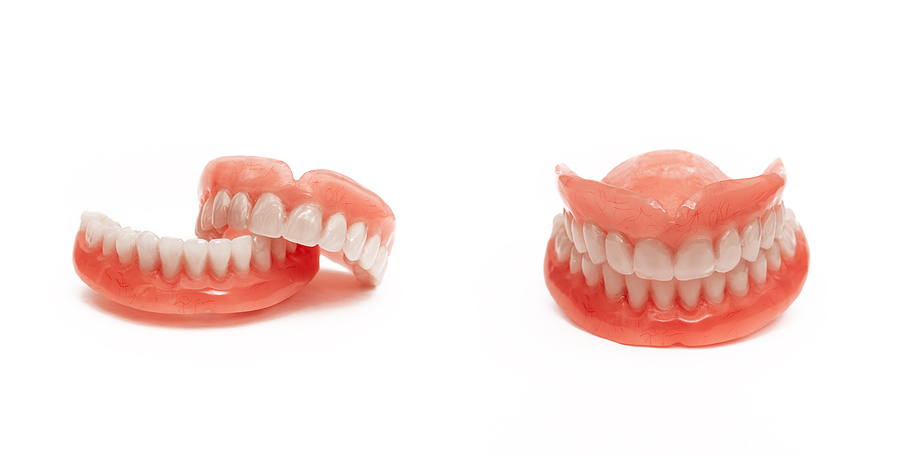 Tooth loss is unpleasant and inconvenient and can be caused by different factors like gum disease, severe tooth decay, or accidents. It is indeed a serious problem that must be dealt with in order to restore the full functioning of the mouth. 
All-on-four dentures are a revolutionary solution for people with multiple missing teeth or who require full mouth reconstruction. 
In this article, Dr. Robert Astles in Vero Beach, Florida, explains the various benefits of all-on-four dentures.
All-On-Four Dentures
All-on-four dentures can replace a complete set of lower or upper teeth and are supported by four implants. Instead of replacing each tooth separately, this denture will give you a full set at once. 
All-on-four dentures are more natural-looking and permanent compared to traditional dentures. They can last for at least 20 years with proper care. 
Benefits of All-On-Four Dentures
All-on-four dentures have many significant benefits, including:
They give a natural appearance to your face and smile
These dentures are not removable and only require the same care as natural teeth
They don't slip or fall out of the mouth
They help prevent loss of bone density
They minimize the need for a bone graft
Difference Between All-On-Four Dentures and Traditional Dentures 
People who use traditional dentures face several issues such as limitations in what they can eat and the risk of dentures falling when they talk or laugh. Another major problem with traditional dentures is the gradual loss of bone density due to the absence of teeth from the jaw.
All-on-four dentures solve all of the problems associated with traditional dentures. The permanent implants eliminate the risk of the dentures falling out and also stimulate the jawbone to reduce the risk of bone loss. 
Since the dental implants are directly implanted into the jawbone, they apply similar pressure on the bone just like natural teeth. This helps maintain the strength of the jawbone and prevents loss of bone density. Patients can also eat whatever they want with all-on-four dentures. 
All-on-four dentures can create a substantial difference in the life of people who have lost their teeth, increasing not only their quality of their life but also giving them more self-confidence.


For more information on all-on-four dentures, schedule an appointment with Dr. Robert Astles by calling (772) 562-5700 or visiting us at 963 37th PI, Vero Beach, FL, Vero Beach 32960.