What Is an Overdenture?
Posted by ROBERT ASTLES, DDS on Jun 10 2021, 08:56 AM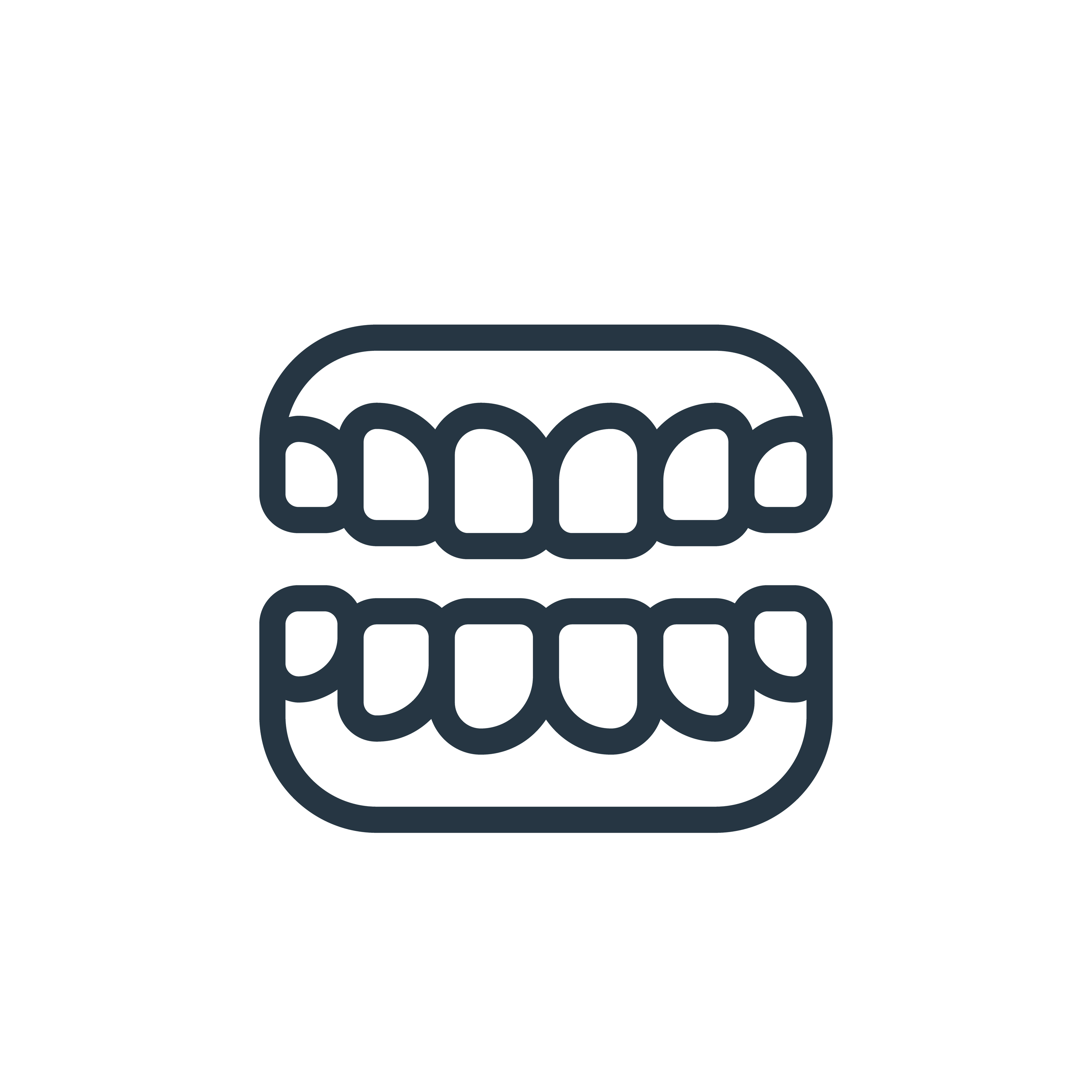 People who have lost several or all of their teeth know the struggle of dentures slipping out of place during conversations or meals. 
Overdentures help your dentures function more like natural teeth by supporting them. They are dental prosthetics that eliminate the most common issues associated with traditional dentures.
In this article, Dr. Robert Astles in Vero Beach, Florida, describes the purpose of overdentures and how you can benefit from them.
How Do Overdentures Work?
Overdentures are much like traditional dentures. The only difference is they are supported either by existing teeth or by dental implants. The existing teeth or implants hold the overdenture in place and create a stable foundation for the dentures.
The main advantage of overdentures is that they allow you to laugh, eat, and talk without worrying about the dentures moving out of place. In addition, the implants prevent the jawbone from deteriorating. 
Overdentures can be fixed or removable. Both types are comfortable to use and improve dental health. The dentist can help you pick the one that fits your specific requirements.
Advantages of Using Overdentures
Overdentures have many advantages, including:
Overdentures protect the jawbone from deteriorating by stimulating it
You can eat almost anything you want with overdentures  
Your smile is enhanced with overdentures
They boost your self-esteem and confidence, thereby improving your general quality of life
Overdentures are comfortable to wear and cause no discomfort
They are easy to clean and maintain and are similar to natural teeth
They are affordable and, with proper care, they are durable as well
Overdentures don't require any adhesive to maintain their position in the mouth. This reduces the risk of gum irritation.
How to Care For Overdentures?
It is imperative to take good care of your overdentures to make them last longer. Practice good and thorough dental hygiene daily. You must remove your dentures during the night and clean your mouth properly. 
If you notice a crack or break in your dentures, visit the dentist promptly instead of trying to fix it yourself. 
For people who have never found the right fit in traditional dentures, overdentures are a dream come true. They improve the functionality of dentures and offer maximum comfort.


If you want to learn more about overdentures, schedule an appointment with Dr. Robert Astles by calling (772) 562-5700 or visiting us at 963 37th PI, Vero Beach, FL, Vero Beach 32960.