What Is Sedation Dentistry?
Posted by ROBERT ASTLES, DDS on Dec 14 2021, 08:32 AM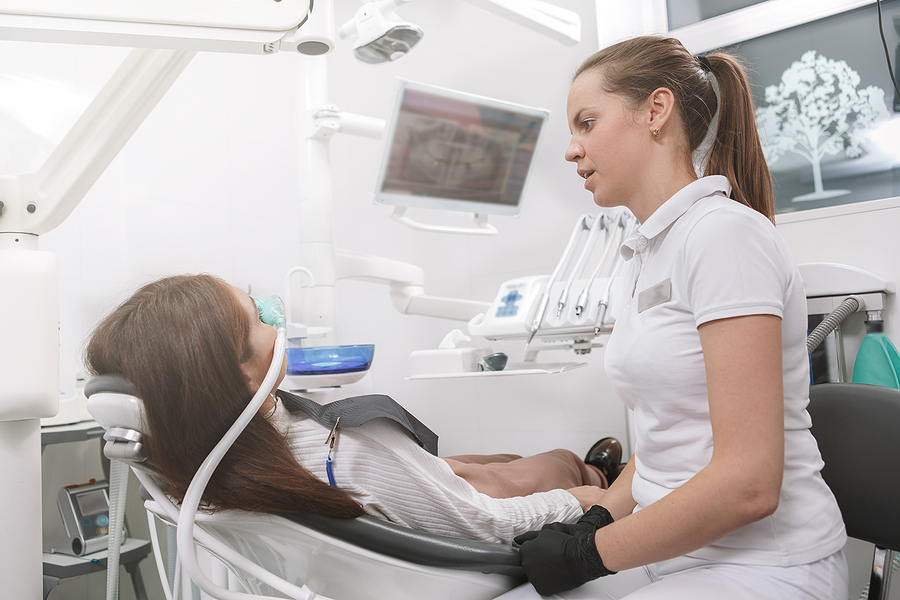 Sedation is routinely used in dentistry to put patients at ease while undergoing dental treatments. It is a great way to eliminate stress and anxiety while your oral issues are taken care of. 
Wondering if sedation is right for you? In this article, Dr. Robert Astles in Vero Beach, Florida, explains everything you need to know about sedation dentistry.
What Are the Different Types of Sedation? 
According to the American Dental Association, sedation is a safe procedure that plays a key role in dental care. 
Sedation comes in different degrees and is used depending on unique patient-specific factors. These include their age, health history, preference, and the duration of the procedure.  
The most common types of sedation used in dentistry include:
Oral Conscious Sedation 
This type of sedation is administered in the form of a pill usually an hour before your procedure begins. Oral sedation may make you feel sleepy, but it still allows you to communicate with your dentist.
It may also have a temporary effect on your motor skills. We advise you to have a friend or family member drive you home after the procedure.
Intravenous Sedation
This type of sedation is administered through an IV line and injected directly into the bloodstream. The dentist will monitor your oxygen levels, heart rate, and blood pressure throughout the procedure. 
Since it makes patients fall into a state of deep sleep, it is mostly advised for those with severe dental anxiety or lengthy procedures.
Nitrous Oxide
Commonly referred to as laughing gas, nitrous oxide is inhaled through a mask. It usually takes effect within 3-5 minutes and is effective for shorter procedures.
After your procedure, the dentist will give you pure oxygen to flush out the gas from your system. 
Are You a Candidate for Sedation Dentistry?
Sedation dentistry is particularly helpful for patients who:
Have severe dental anxiety
Are uneasy or hyperactive during dental procedures
Have a sensitive gag reflex
Suffer from highly sensitive teeth and gums
Who Is Not Eligible? 
Some people are not eligible for sedation due to their medical history or age. Patients who cannot be administered sedation include:
People of an advanced age
Pregnant women
Those who have sleep apnea or respiratory diseases
Anyone who has consumed alcohol just before their dental appointment


To learn more about sedation dentistry and other dental procedures, schedule an appointment with Dr. Robert Astles by calling (772) 562-5700 or visiting us at 963 37th PI, Vero Beach, FL, Vero Beach 32960.