When Do I Need a Dental Extraction?
Posted by Robert Astles on Apr 8 2023, 04:40 AM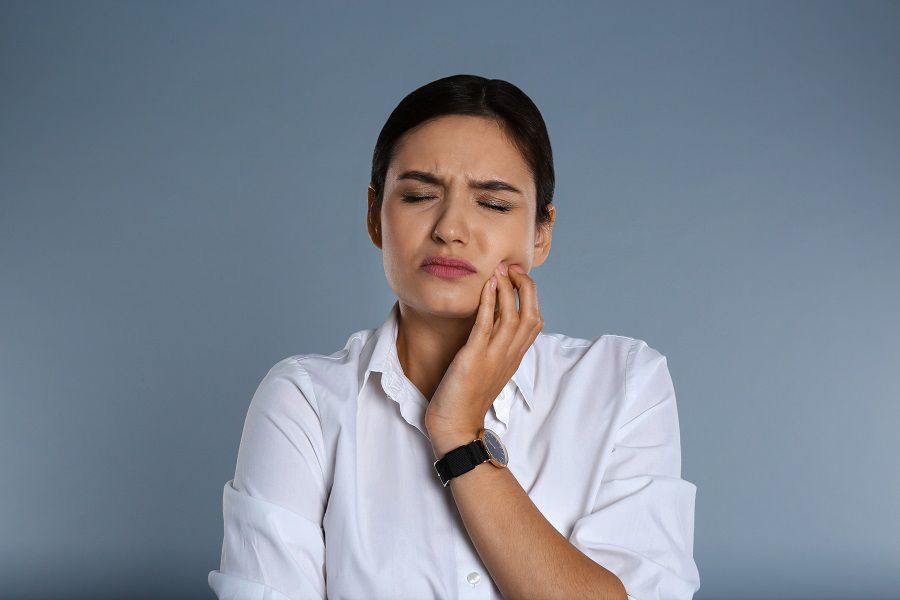 There are many possible reasons for extraction, including severe tooth decay or infection and crowding of teeth. If orthodontic treatment is being performed, some teeth may have to be removed to make room for the realignment of the rest of the teeth. In severe cases of periodontitis, a tooth may need to be extracted to prevent further damage to the gums and surrounding teeth. In some cases, wisdom teeth may need to be removed if they are impacted or not positioned correctly with other teeth. In other cases, permanent teeth may be removed if they become loose due to damage or decay. If a wisdom tooth becomes infected, it may also require extraction. At DR. ROBERT ASTLES, the dentist will perform a comprehensive examination to determine whether or not tooth extraction is necessary. 
The Procedure for Dental Extractions 
The dentist will first administer a local anesthetic to the affected site during the procedure to minimize pain or discomfort while the tooth is extracted. Depending on several factors, the tooth may need to be cut into pieces before removing it from the socket. Once the tooth has been removed, the area may be packed with gauze to control bleeding. The patient should not smoke, drink through a straw, or engage in strenuous activity for the remainder of the day following the procedure. After the extraction, the patient should schedule a follow-up appointment with their dentist to ensure that the area is healing properly and no complications develop. All recovery instructions should be followed carefully to help ensure a smooth and successful healing process. 
Tooth Extraction Aftercare 
After your extraction, follow your dentist's aftercare instructions to protect your smile and promote healing. Your dentist will provide you with a customized plan based on the level of difficulty of your procedure and your overall health. Some general guidelines include the following: 
Avoid drinking through a straw or smoking on the day of the extraction. These activities can dislodge clots forming in the socket and increase bleeding. 

Take any medications prescribed by your dentist as directed. This may include prescription or over-the-counter pain relievers to minimize discomfort. 

Be sure to rinse your mouth with salt water after the procedure to keep the area clean and reduce the risk of infection. Do this several times a day until the swelling subsides. 

Eat soft foods and avoid hard ones for a few days following the extraction to promote healing. Consider taking pain medication before you eat anything to dull the pain from the extraction. 

Apply an ice pack to the outside of your face to reduce swelling in the first few hours after the extraction. Then switch to warm compresses to encourage swelling to recede as the inflammation decreases.
For the best dental care, visit DR. ROBERT ASTLES at 963 37th Pl, Vero Beach, FL, Vero Beach 32960, or call (772) 562-5700.