Why Do I Need a Bone Graft?
Posted by ROBERT ASTLES, DDS on Sep 9 2021, 09:23 AM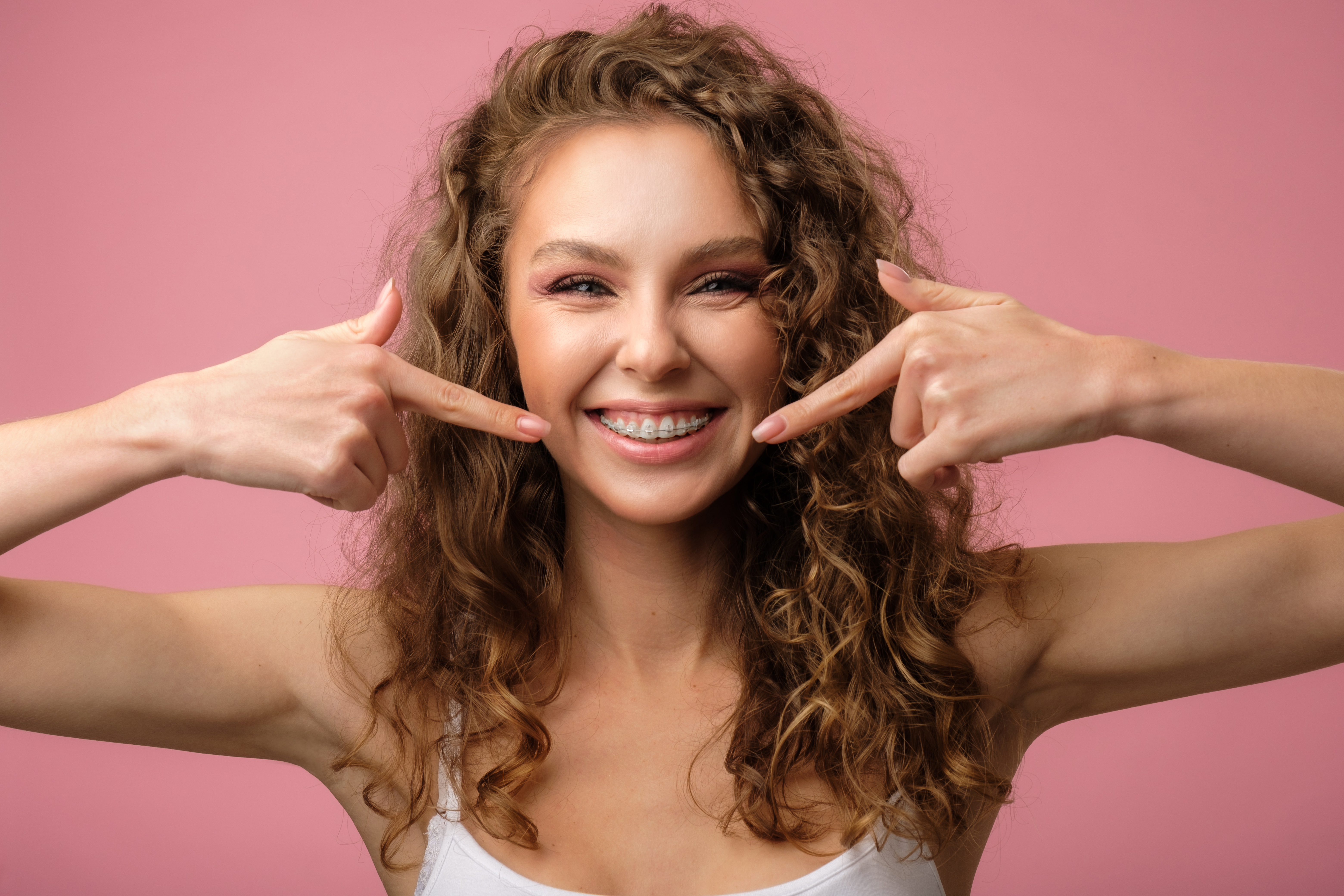 According to studies, more than 3.5 million bone grafts are performed each year. This procedure is usually required when your jawbone is too thin or soft and cannot support a dental implant. 
Dr. Robert Astles in Vero Beach in Florida, can help reverse dental bone damage, protect your oral health, and restore your smile. This article elaborates on the need for a bone graft procedure and the benefits that come along with it.
What Is the Role of Your Jawbone? 
Your natural teeth are embedded in your jawbone. This bone depends on your teeth for stimulation. Oral issues that impact your chewing and biting abilities may cause your jawbone to resorb. Eventually, this may lead to tooth loss.
What Exactly Is a Bone Graft Procedure?
The bone grafting procedure is a minor surgery that is performed in a dentist's office. The oral surgeon will give you a local anesthetic for your comfort. They will then make an incision in your jaw and add the bone graft material. This material may be synthetic or natural, taken from the patient's own body, human cadavers, or animal sources.
Why Do You Need a Bone Graft?
You may need a bone graft for several preventive and restorative reasons. Some of these include:
Preparing for Dental Implants
Sometimes bone grafting is required for procedures like dental implants. For the implant to securely fuse with the jawbone, a certain amount of bone mass is required. In the absence of the required bone density, the implants may fail their purpose.
Bone grafting creates the supporting structure for the patient to receive implants and restore the normal function of their teeth.
Treating Misaligned Teeth
Irregular and crowded teeth cannot stimulate the jawbone adequately. The jawbone resorbs gradually when misaligned teeth are left untreated. While there are several teeth straightening procedures that address this issue, bone grafting may still be required once the teeth are aligned again. 
Curing Periodontal Disease 
When periodontal disease is left untreated, bacteria slowly eats away at the jawbone. This causes the teeth to loosen or become misaligned. Once the periodontal disease has been treated, the bone grafting procedure helps restore the foundation of the impacted tooth. It also increases the chance of saving your natural tooth. 


If you are looking for more information on bone grafting procedures, schedule an appointment with Dr. Robert Astles by calling (772) 562-5700 or visiting us at 963 37th PI, Vero Beach, FL, Vero Beach 32960.