Why Do I Need an Oral Surgeon?
Posted by ROBERT ASTLES, DDS on Nov 4 2021, 09:28 AM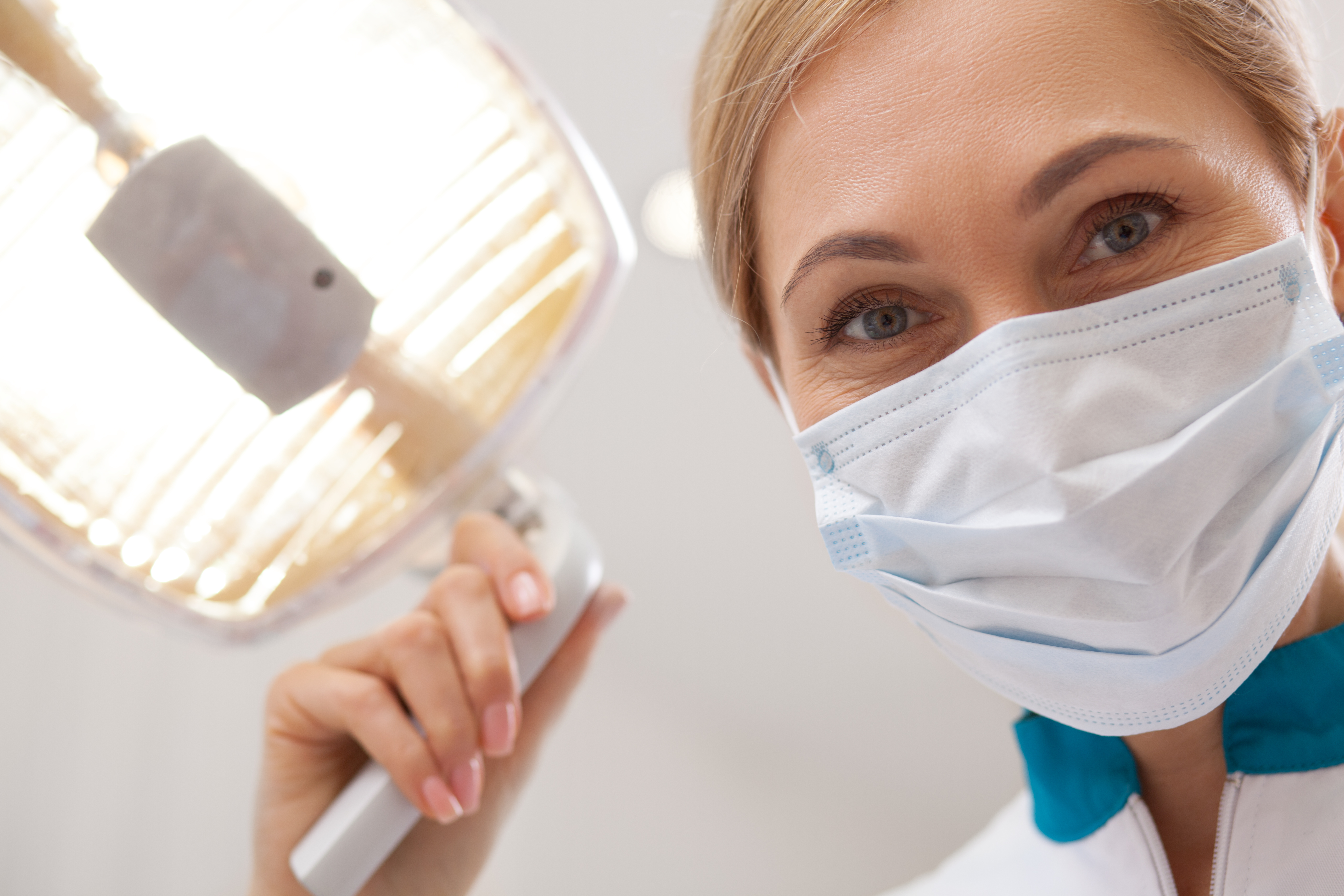 Oral or maxillofacial surgeons specialize in treating complex medical problems relating to the face, mouth, teeth, and jaws. They are usually referred to in situations where a surgical procedure is necessary. 


In this article, Dr. Robert Astles in Vero Beach, Florida, explains when you may need an oral surgeon. 
Dentist and Oral Surgeon - How Are They Different?
Dentists are primary dental care providers. They normally complete undergraduate school and attend 4 to 5 years of dental school. After this, they receive either a DMD (Doctor of Dental Medicine) or a DDS (Doctor of Dental Surgery) degree.
An oral surgeon is a specialist who after receiving a DMD or DDS, completes a 4-year surgical residency at a hospital. They are also trained in administering IV sedation and general anesthesia.
When Do You Need an Oral Surgeon? 
Some situations that may require you to see an oral surgeon include: 


Dental Implants 
Unlike dentures or bridges that are fitted on top of the gums, implants are placed into the jawbone. An artificial tooth is then fitted on top to restore the tooth's shape and function. This is a dentoalveolar procedure that requires the oral surgeon to cut into the jaw bone and the gum tissue. 


Tooth Extraction 
This is one of the most common procedures performed by oral surgeons. Extractions are routinely done to prevent the spread of caries and gum disease. They are also necessary for extremely damaged teeth or to prevent overcrowding.


Malformations
Oral surgeons routinely correct congenital malformations and traumatic fractures. These may include issues like cleft palate and fractures of the cheekbone, jaw, nose, and eye socket.


Orthognathic Surgery 
Commonly known as corrective jaw surgery, orthognathic surgery is used to correct misaligned teeth and jaws. This intervention not only relieves pain, but also cures bite, speaking, and breathing problems and improves appearance. 


Oral Cancer and Tumor Treatment 
Studies say that thousands of people are diagnosed with oral cancer each year. Your dentist will refer you to an oral surgeon if they notice any suspicious lesion or lump in your mouth.


Oral surgeons are specialized in oral pathology including screening, diagnosing, and removing cancer cells and masses, both malignant and benign. 



To learn more about when you may need an oral surgeon, schedule an appointment with Dr. Robert Astles by calling (772) 562-5700 or visiting us at 963 37th PI, Vero Beach, FL, Vero Beach 32960.