Why We Refer to Dental Specialists
Posted by ROBERT ASTLES, DDS on Feb 14 2022, 06:37 AM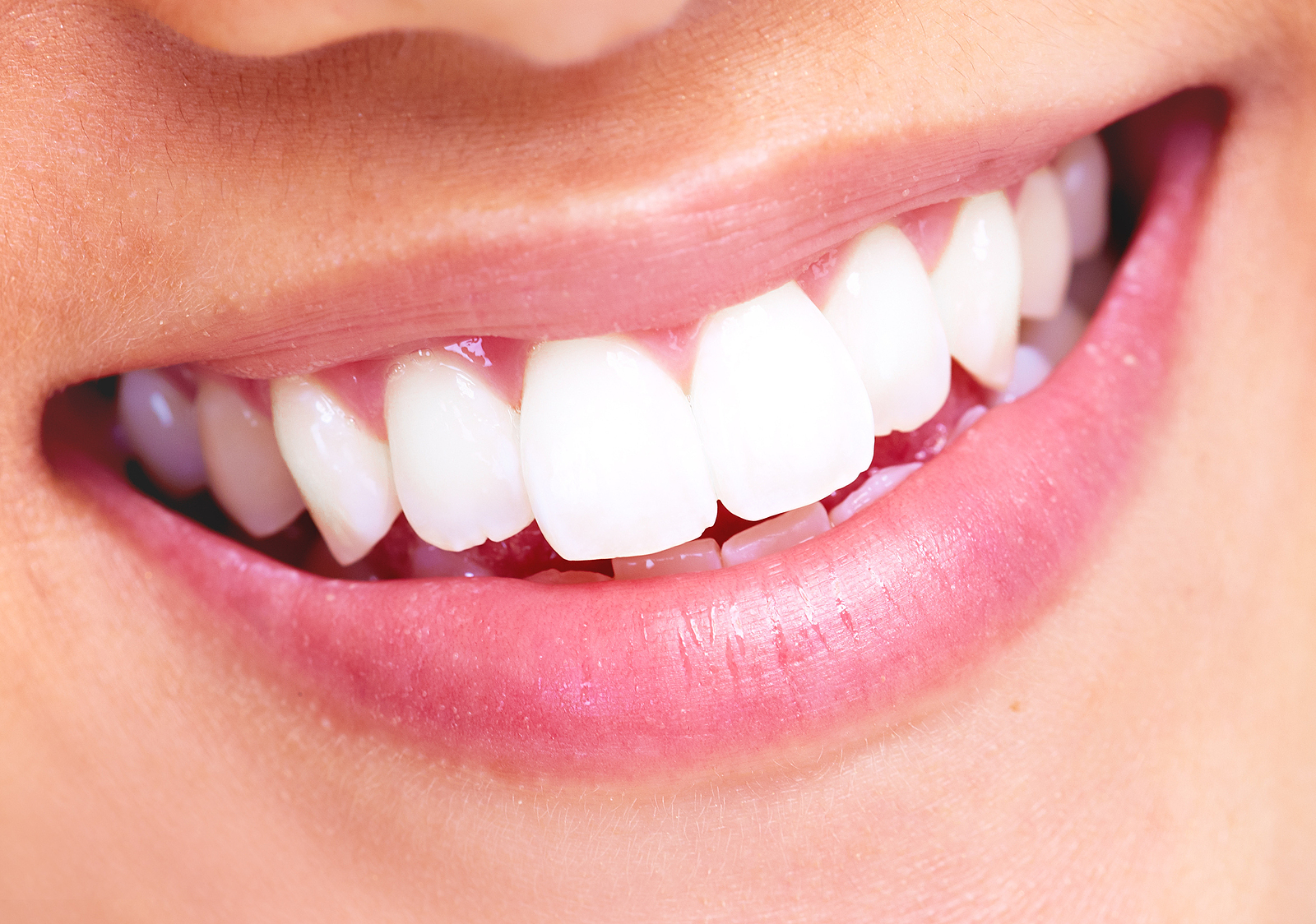 If you require any special dental work or surgery, your dentist may refer you to a dental specialist. A professional dental specialist could perform more procedures than a general dentist who only performs fillings, exams, routine checkups, and cleanings. 
Dr. Robert Astles' office is always available to help you with your issues.
Why Your Dentist Would Refer You to a Specialist
For a variety of issues, your regular dentist may refer you to a specialist. There are mainly nine specialties in this discipline, including orthodontics and dentofacial orthopedics, pediatric dentistry, periodontics, orthodontics, oral and maxillofacial surgery, oral and maxillofacial pathology, endodontics, public health dentistry, and oral and maxillofacial radiology. You may be referred to any of them due to the following: 
The extensiveness of the issue
The intricacy of the treatment
Availability of the types of equipment for special procedures
Medical complications
Some Works That Need Specialists
Going to a specialized dentist who's an expert in a particular area of dentistry can assure that you receive the best possible treatment and care.
Endodontists specialize in the area of treatments of the dental pulp. Endodontists are exceptionally experienced dental specialists in diagnosing and treating tooth pain and carrying out root canal treatment. A dental specialist in this field can offer you the best treatment.
Complex Tooth Extractions
There are two types of tooth extractions performed. One is a simple extraction that your general dentist can do. Surgical tooth extraction is more complex and needs expertise. Especially in the case of wisdom tooth removal, you might need a specialist.
Periodontists specialize in supporting structures of teeth, with expertise in the field of dental implants placement treatments.
Gum Grafting or Advanced Periodontal Issues
A dentist usually recommends gum grafting to a periodontist if the natural gum line has receded and left the upholding tooth structure exposed. Gum grafting leaves the tooth and bone vulnerable to damage and decay. To treat this, your periodontist will advise that a gum grafting procedure be carried out.
Cosmetic dentistry also needs specialists to do your makeover. Many specialists carry out dental procedures to ensure you get the best treatment.
The dental office of Dr. Robert Astles provides you with special dental procedures and skilled dentists. We are located at 963 37th Pl, Vero Beach, FL 32960. You can mail us at astles2000@gmail.com. Book an appointment with us for any procedure for you and your family by calling us at (772)562-5700.