Popular Smile Makeover Procedures
Posted by Robert Astles on Feb 11 2023, 08:57 PM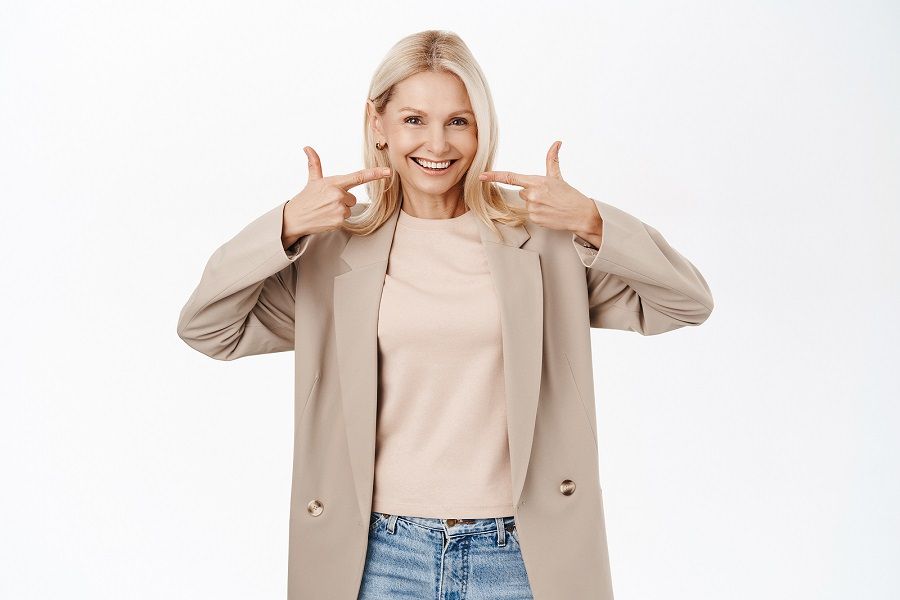 A smile makeover refers to a combination of cosmetic dentistry procedures designed to improve the appearance of your smile. Smile makeovers include customized treatment plans that involve the combination of two or more cosmetic dental procedures. Smile makeovers can address multiple cosmetic concerns; here are some of the popular procedures used:
Porcelain Veneer 
When patients want to improve the appearance of their smiles, porcelain veneers are an excellent option. The experts at our Vero Beach office offer comprehensive dental care, including smile makeovers. A veneer is a thin layer of high-quality dental ceramic that is applied to the front of the tooth. It can improve the shape and color of the teeth and can be used to address several aesthetic concerns at once.
These restorations can conceal chips, cracks, misalignments, gaps, and stains. After determining that the teeth are healthy enough to support the procedure, the veneers are created in a dental lab based on impressions taken at our office. We will then place them on the teeth and bond them securely in place with a special cement. Once complete, the patient will be able to enjoy the cosmetic improvements for years to come without ever worrying that they will fall out or look unnatural.
Teeth Whitening
One of the most popular options, teeth whitening, brightens your smile by several shades. This is one of the easiest and most affordable cosmetic procedures available. Professional at-home whitening treatments use peroxide to whiten teeth in two to four weeks. In-office treatments take about an hour and can brighten your teeth up to ten shades in a single session. The dentist can also create custom whitening trays for use at home that can improve results. It is best to avoid coffee, wine, and other stain-causing beverages after treatment to avoid staining your new bright smile.
Dental Implants
A dental implant is an artificial tooth root that serves as a support for dental crowns. An implant is a durable, permanent solution to tooth loss, and most patients find they fit and feel just like real teeth! If you have lost a tooth, ask your dentist if you're a candidate for dental implants.
Dental Bonding
Dental bonding is a quick, easy way to improve the appearance of your smile. Essentially, it's just the application of a tooth-colored resin to your teeth in order to hide flaws such as chips, cracks, or stains. All you'll have to do is sit comfortably in the dentist's office while the resin is applied and hardened with a special light. The dentist will remove any excess material and then polish the bonded teeth, so they look just like the rest of your tooth enamel. Dental bonding can last for a decade or more with proper dental care at home!
Invisalign®
Invisalign is a system of removable clear aligners that straighten teeth without metal or wires. The aligners are also virtually invisible when worn, so few people will notice that you're wearing them. Unlike traditional braces, Invisalign treatment consists of a series of custom-made aligners that you change out approximately every two weeks throughout your entire course of treatment. Each aligner shifts your teeth slightly, moving them horizontally and vertically and even rotating them when needed. Your aligners are engineered to use the right amount of force in the right place at the right time. This system of straightening teeth has proven effective for a wide range of issues, including mild crowding, spacing issues, crossbites, overbites, underbites, and more. You can wear your aligners all day, removing them only to eat, drink, brush, and floss.
To learn more about a smile makeover, visit Dr. Robert Astles at 963 37th Pl, Vero Beach, FL 32960. Contact us at 772.562.5700 or visit our website for further information.