Single tooth implants
Posted by ROBERT ASTLES, DDS on Nov 26 2020, 07:07 AM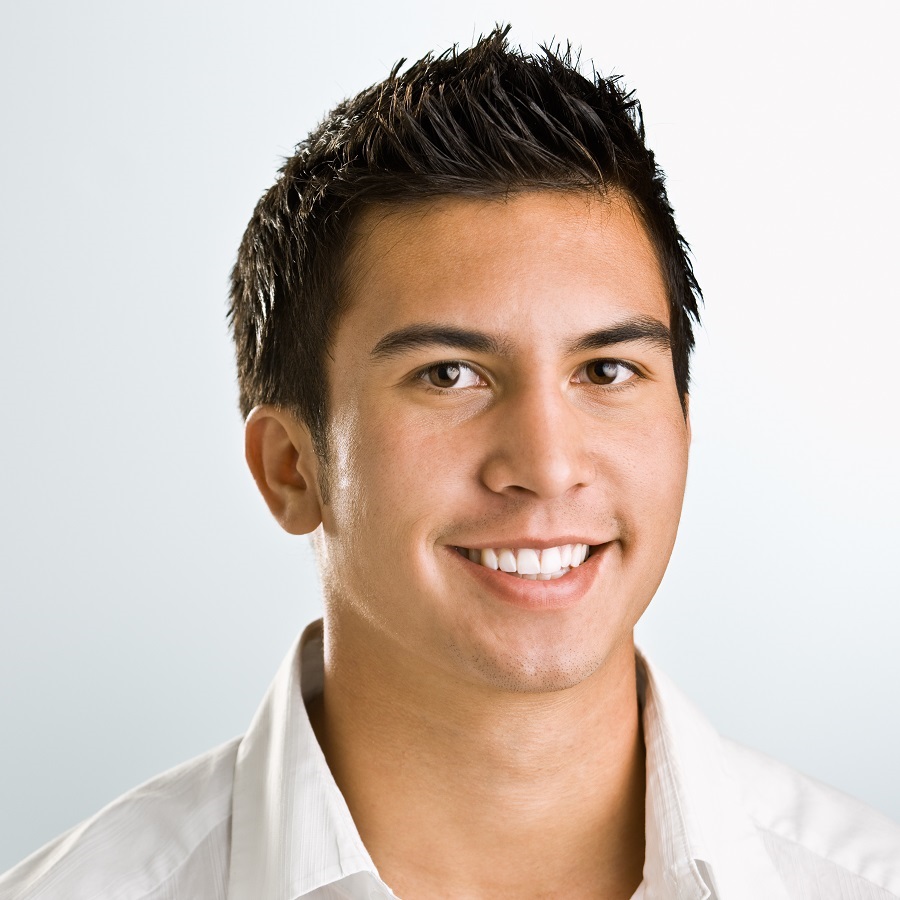 Tooth loss is common among adults and can occur due to illness, injury, decay, or other causes. When you lose one of your teeth, you may feel unconfident, not knowing what to do next. A single tooth implant, also called a traditional dental implant, is one of the best solutions to replace a missing tooth. Though there are many other options available to replace a missing tooth, dental implants outweigh dentures and bridges because of its durability, ease, convenience, and aesthetics.

A natural tooth consists of a root surrounded by bone. The root supports the crown, the part of the tooth above the gum line. During a single tooth implant, the dentist surgically places the implant into the bone so that a prosthetic crown can be firmly attached. Thus, a dental implant replaces both the lost natural tooth and its root, resulting in a new artificial tooth that appears and works the same as a natural tooth.
Advantages of a single-tooth implant over a bridge.
A dental implant provides various advantages over other tooth replacement options like bridges. The advantages include:

Dental implants look more natural and aesthetic than a bridge.
Dental implants are done without sacrificing the neighboring teeth' health as they do not have to be worked on to fit the dental implants.
Dental implants have more durability than a bridge with basic upkeep.
Dental implants are easier to be cleaned. 
A dental implant will replace your tooth root so that the bone is better preserved.
Dental implants are proven safe and effective with high success rates
Your new teeth are no longer prone to cavities
The Procedure
The single tooth dental implant procedure starts with inserting the implant that looks like a screw or cylinder into your jaw. The affixed implant and the bone are allowed to bond together over the next few months to form a foundation for your artificial tooth. A temporary replacement option can be worn over the implant site during this time if needed. As the last step, an artificial tooth called a crown will be attached to the abutment resulting in a natural-looking, fully functional tooth that will last a lifetime.

Who can undergo a Single-Tooth Implant?
If you have lost one of your front teeth or incisors, a single-tooth can be your best help. Most of our patients with missing teeth who are healthy enough for a tooth extraction makes good candidates for dental implants. A consultation at Dr. Robert Astles, including an oral exam and x-rays, will determine whether you are the right fit to undergo a single tooth transplant.
Find out more about single-tooth implants by requesting an appointment with us. Consult Robert Astles, D.D.S., and find the cosmetic treatment that best suits your case. Call our office at 772-562-5700 or request an appointment online. For any queries, feel free to e-mail us at astles2000@gmail.com.