Tips to Prevent Bad Breath
Posted by Robert Astles, DDS on Mar 12 2023, 08:23 AM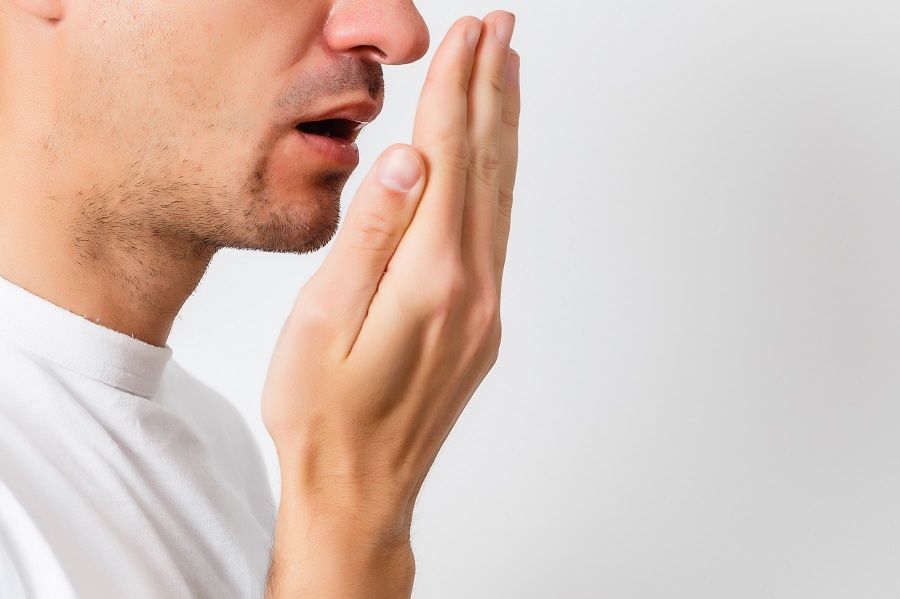 Bad breath, or halitosis, can be the result of poor oral hygiene, dry mouth, tobacco use, or more serious underlying medical issues. Poor oral hygiene, for example, can lead to conditions like gingivitis and periodontitis, both of which can cause chronic bad breath. A dry mouth, on the other hand, can be caused by certain medications or breathing through the mouth.
Brush Your Teeth Regularly
A toothbrush is the only tool that can clean teeth from the front and back, where food particles and plaque can hide. This helps to prevent bad breath, tooth decay, and gum disease. You should replace your toothbrush every three to four months or after you have been sick. This will help prevent the spread of bacteria and reduce the risk of infections. You should also replace your toothbrush after a cold sore outbreak to help prevent reinfection of the cold sore. If you are more susceptible to cavities, you should change your toothbrush more frequently.
Be sure to use a soft, bristled toothbrush. Hard bristles can damage tooth enamel and irritate the gums. People with sensitive teeth should use a brush with medium bristles. You may also consider electric toothbrushes as they are more effective at removing plaque than manual toothbrushes. 
Floss Properly
Be sure to floss both sides of every tooth, including the back side of each molar and between your back molars. Also, be sure to floss underneath the gum line to remove plaque from below the gums where flossing cannot reach. Bacteria tend to accumulate in these places, causing chronic bad breath.
Eat a Healthy Diet
Eating nutritious foods can help keep your mouth clean. When you eat healthy, you are less likely to have bad breath because your teeth are stronger and healthy. Choose foods like vegetables, fruits, and nuts that are high in fiber and low in sugar. These foods help to protect your gums and teeth by reducing the amount of bacteria in your mouth.
Consider chewing sugar-free gum or eating sugar-free candy after you eat a meal because it helps to remove food particles from between your teeth and seal up any tiny openings in your smile.
If you experience dry mouth, eat these foods that help to increase saliva production, such as apples, carrots, celery, cucumber, lettuce, peppers, radishes, strawberries, and watermelon.
Drink Less Coffee
Coffee and tea both contain compounds that can contribute to bad breath, including caffeine and tannins. If you drink a lot of coffee or iced tea during the day, you might want to cut back. Consider switching to water instead.
If you do drink coffee or iced tea, try using a straw for drinking them instead of sipping them directly. This will help to keep those compounds away from your teeth. You could also rinse your mouth out with water after drinking coffee or tea. That way, the acidity from your coffee will be less likely to stick to your enamel and cause decay.
Use Mouthwash
The best thing you can do is use an over-the-counter mouthwash containing fluoride and anti-plaque properties several times a day. Mouthwash not only helps keep your mouth clean but also freshens your breath and reduces bacteria levels that can be causing your bad breath.
To learn more tips, visit Dr. Robert Astles at 963 37th Pl, Vero Beach, FL 32960. Contact us at 772.562.5700 or visit our website for further information.