Why Do I Need a Sinus Lift?
Posted by ROBERT ASTLES, DDS on Sep 16 2021, 09:18 AM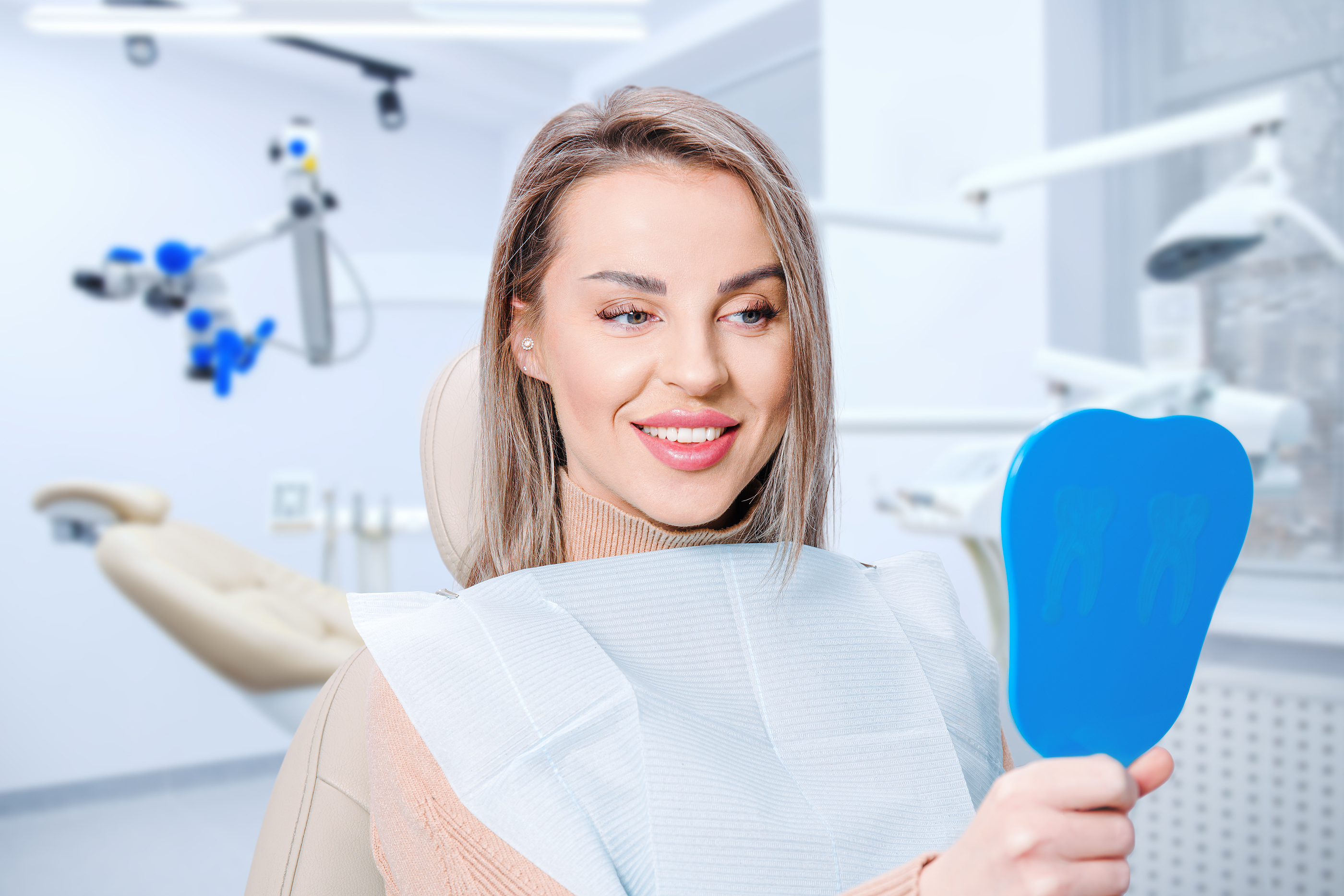 For a dental implant placement to be successful, adequate jawbone mass is needed, especially in the upper jaw close to the sinuses. The sinus cavity is just above the upper teeth and tooth loss can cause the bone in the area to degenerate.
A sinus lift or augmentation is essentially a bone graft that rebuilds the bone in the upper jaw. 
In this article, Dr. Robert Astles, our dental expert in Vero Beach, Florida, explains the sinus lift procedure and the reasons you might need one.
When Is a Sinus Lift Required?
A sinus lift surgery is recommended when:
There is a birth defect or a condition affecting the bone structure
Periodontal disease has resulted in the loss of jawbone
The loss of teeth in the upper jaw has caused the bone to deteriorate
The proximity of the sinus cavity to the upper jaw poses a problem for implant placement
The Procedure
A sinus lift is recommended only after careful examination of the patient's jawbone. 
During a sinus lift surgery, a synthetic compound or bone that is taken from a different part of the body or a donor is placed above and below the thin tissue in the jaw. Over time, this creates enough bone mass in the area for the patient to have dental implants placed. 
After sedation is administered, an incision is made in the upper gum, exposing the bone. A small circle is cut into the bone, and the cut portion is lifted up into the sinus cavity. The hole is filled with the bone graft, and the incision in the gum is closed.
Depending on how much bone was needed, it can take a few months to a year for the graft to fuse with the existing bone. The implants will be placed only after complete recovery.
What to Expect?
There is usually some pain or discomfort following the surgery, and light bleeding from the nose or mouth, for a day or two. The dentist will prescribe painkillers and antibiotics and may ask you not to blow your nose or try not to sneeze. 
Avoid brushing the upper teeth and use straws to prevent dislodging blood clots that may cause bleeding. Smoking is also discouraged to accelerate healing. 
The follow-up appointment is usually after a week. However, if the pain worsens, or the bleeding increases, call the dentist immediately.


To learn more about sinus lift surgery and why you might need it, schedule an appointment with Dr. Robert Astles by calling (772) 562-5700 or visiting us at 963 37th PI, Vero Beach, FL, Vero Beach 32960.